OUR 5 CORE VALUES
We need each other. We know that when all women come together, we'll be unstoppable. So we aim to inspire that feeling of community in everything we do.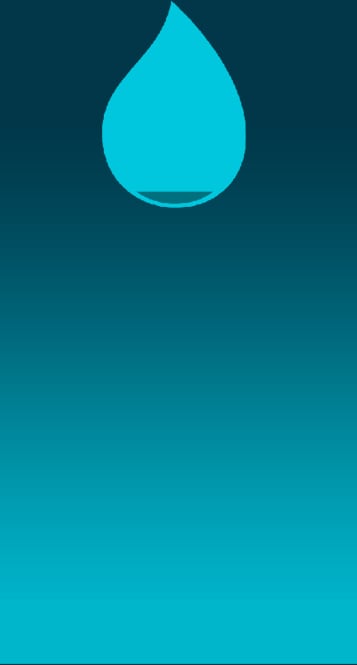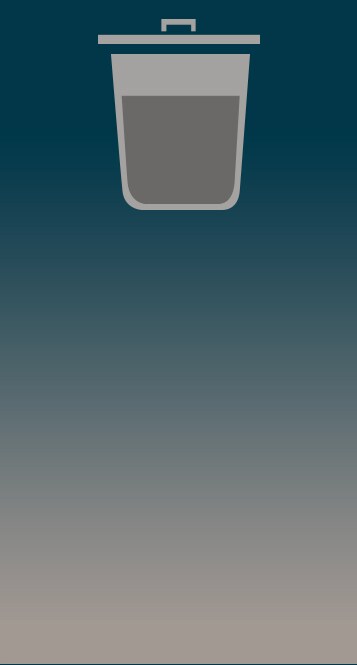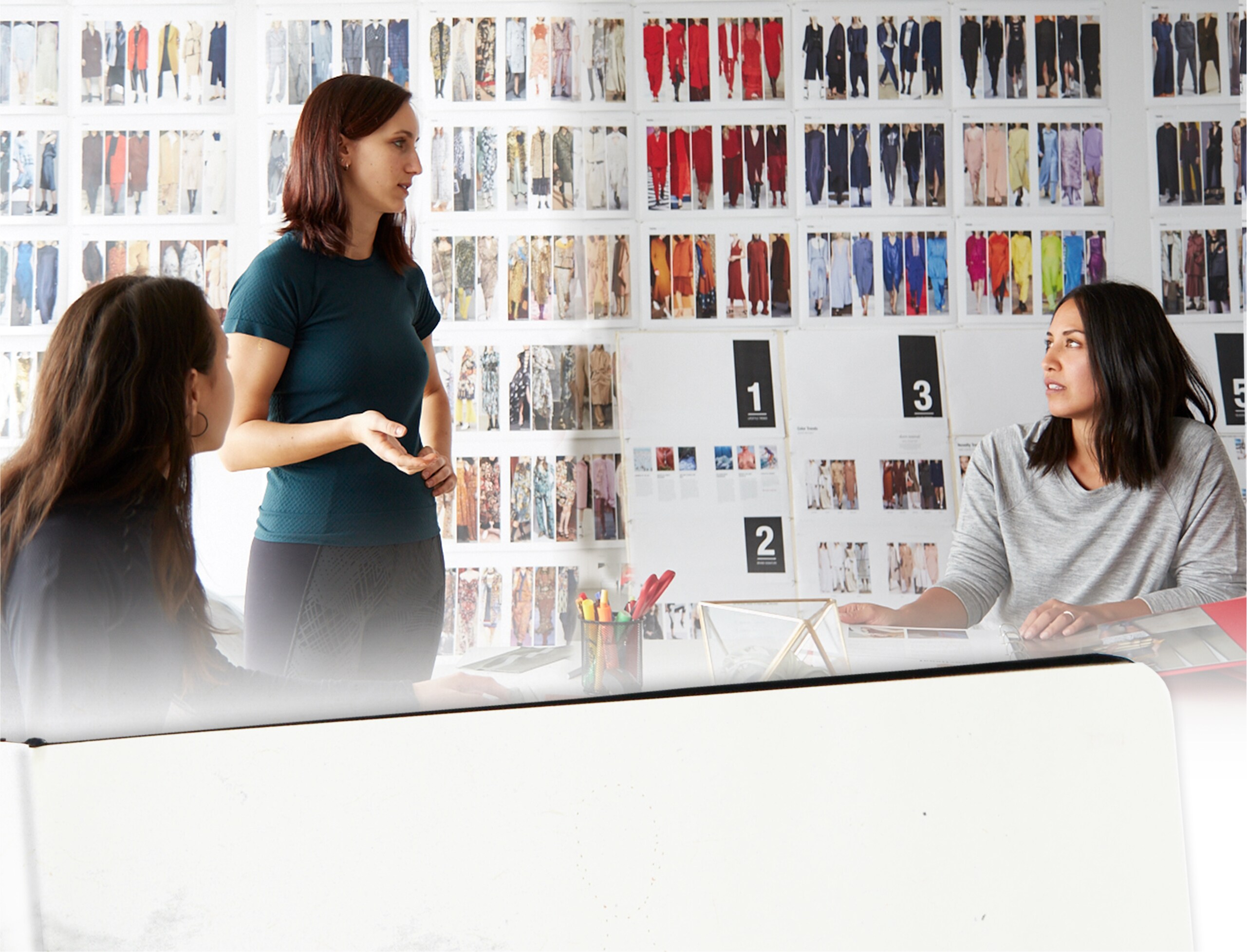 learn more about P.A.C.E.
learn more about P.A.C.E.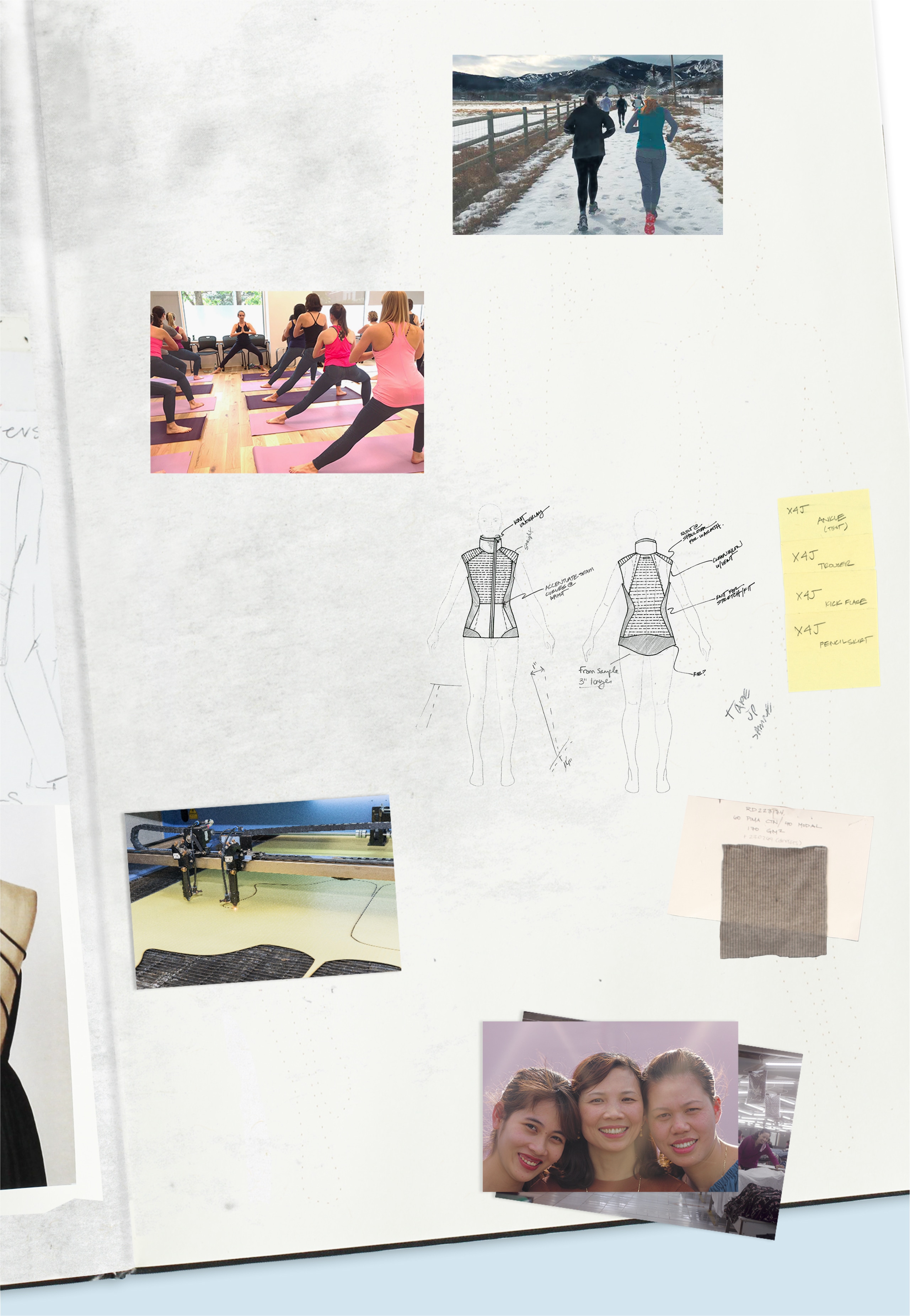 learn more about P.A.C.E.
learn more about fair trade
ALONE WE ARE STRONG.
UNITED WE THRIVE.
JOIN OUR COMMUNITY OF AMBASSADORS AND FIT PROS 
RAISING THE GAME FOR WOMEN AND GIRLS EVERYWHERE.
ATHLETA AMBASSADORS
Athleta Ambassadors bring the Power of She to life wherever they are. They also tend to show up in our photo and video shoots (what can we say? They're amazing). If you share our passion, join our mission.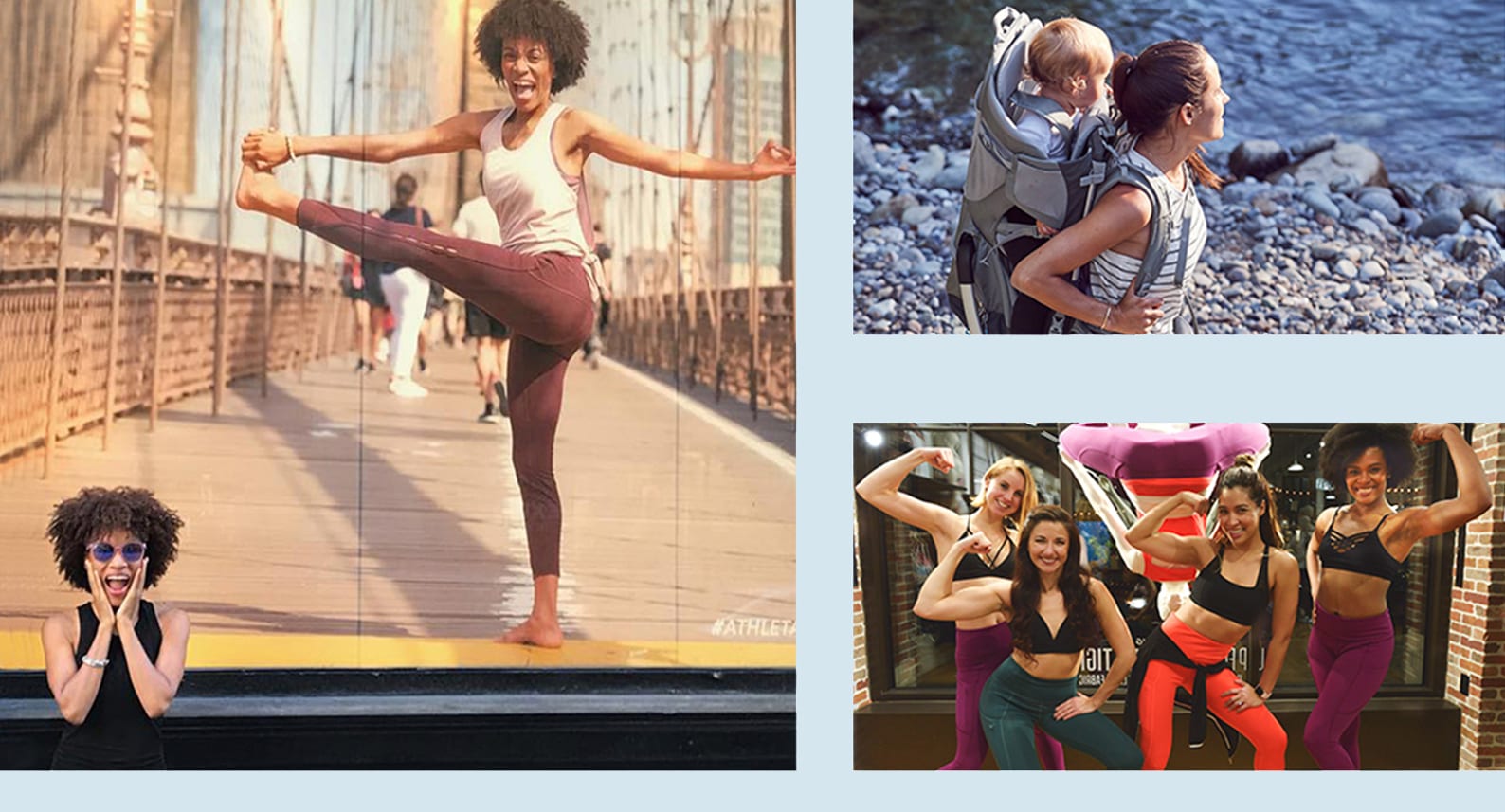 LEARN MORE
FIT PROS
Fit Pros have made fitness their life focus. They're an essential part of our sisterhood and we extend a 30% discount to keep them outfitted for everything they love to do. Just bring your ID and certification to your local store.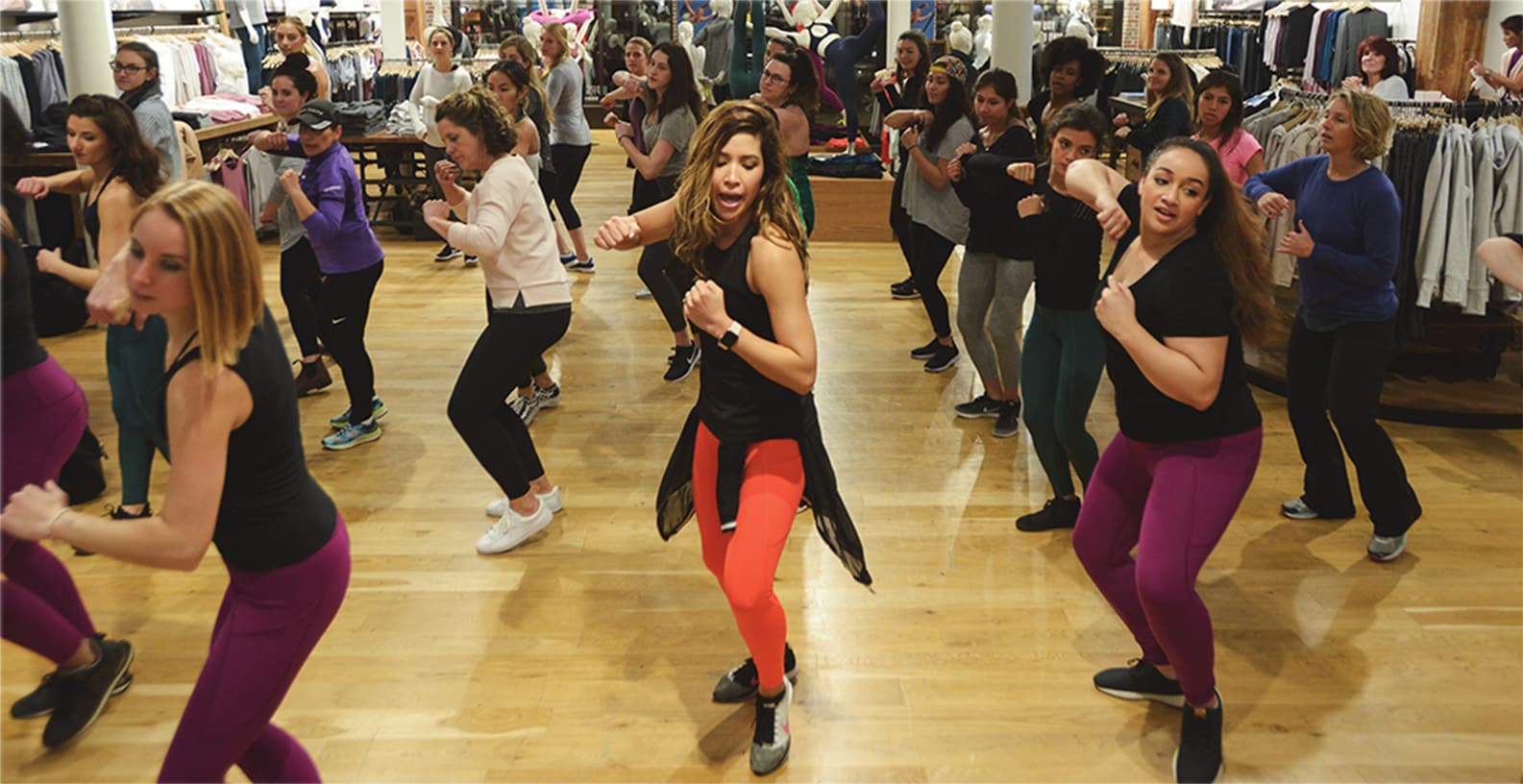 APPLY IN STORE
STORES
Part fitness studio. Part community gathering place. The perfect place to come and get inspired, together.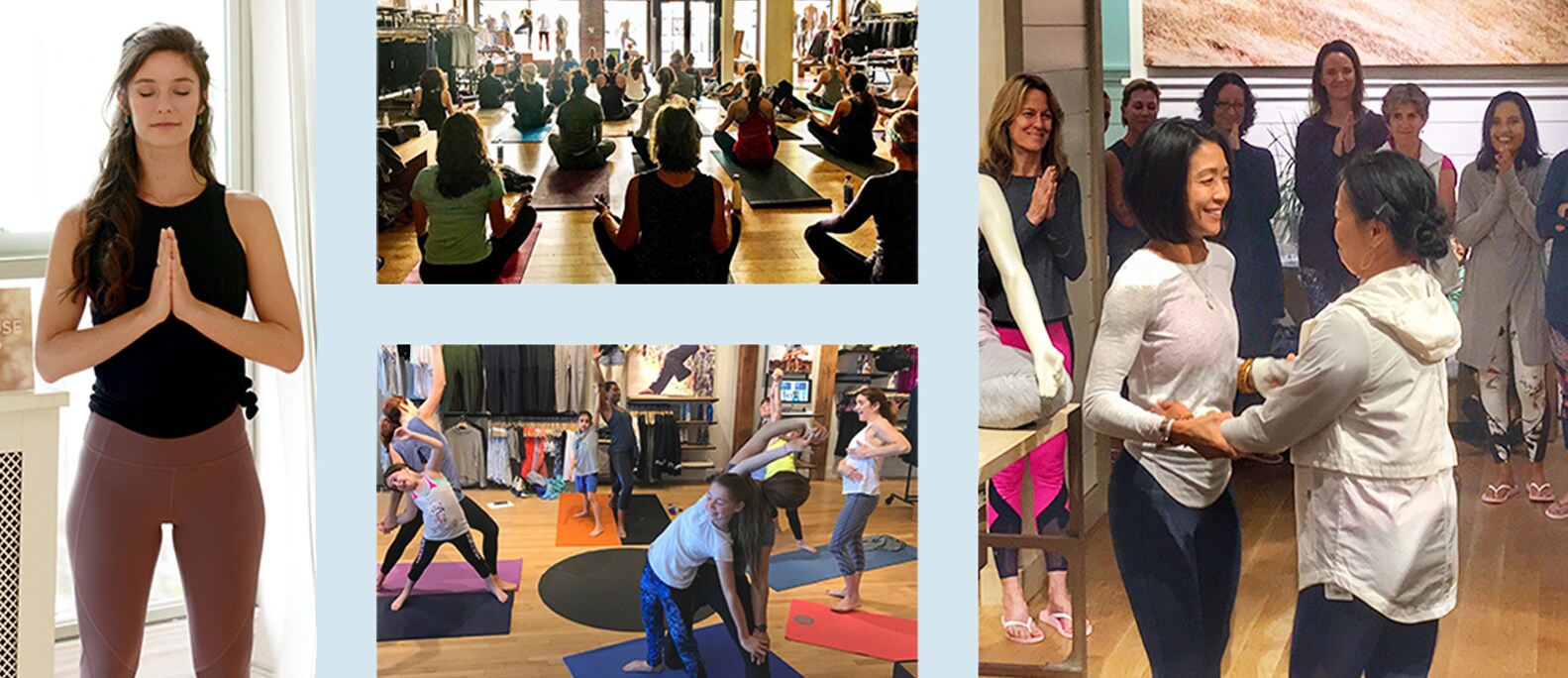 FIND CLASSES AND EVENTS