1550 S Cloverdale Rd, Boise, ID 83709, USA

Welcome to Body Harmony Massage
Body Harmony Massage specializes in pain management, wellness and relaxation. Jennifer Anderson, owner/operator, is a solo practitioner offering a variety of massage therapy treatments, and is a Licensed and Certified Massage Therapist in Idaho.
Jennifer will create a massage session customized to your individual needs in order to release tension in specific areas that are causing pain, manage overall stress or for general relaxation. Several massage modalities are offered. Please see the "Massage Descriptions" for details about the standard massage services provided, and Thai Yoga Massage/Integrated Thai Massage for information on this specialized modality.
Body Harmony Massage is not a day spa or salon. Jennifer's goal is to provide quality alternative health care in a professional and caring setting (and maybe a little pampering along the way!). Jennifer will take the time to listen to your needs and work with you to get the pain relief and massage you need. If you have any questions about therapeutic massage, would like to discuss your specific needs, or would like to schedule an appointment please call (208) 887-9566.
Centrally located in the Treasure Valley, the office is easily accessible from anywhere in the Treasure Valley (Boise, Meridian, Kuna, Nampa, Eagle and Caldwell). Body Harmony Massage is on the 2nd floor of the Boise TechMall, 1550 S Cloverdale Rd., Ste. 202, Boise, ID 83709, on the NE corner of Overland Rd. and Cloverdale Rd. Feel free to call if you need directions.
Massage Services & Descriptions
We have several options available to meet your needs:
Standard Massage Services (includes optional hot towels and Gua-Sha treatment)
Optional Upgrades ($10 services can be added to any session)
Quick Fixes (Quick 30min Services)
Treatment Packages (Multi-Service Packages)
Products we use at Body Harmony Massage:
Biotone Massage Gel – for all treatments
Perfectly Posh – for scrubs, mini-facials and body butter treatments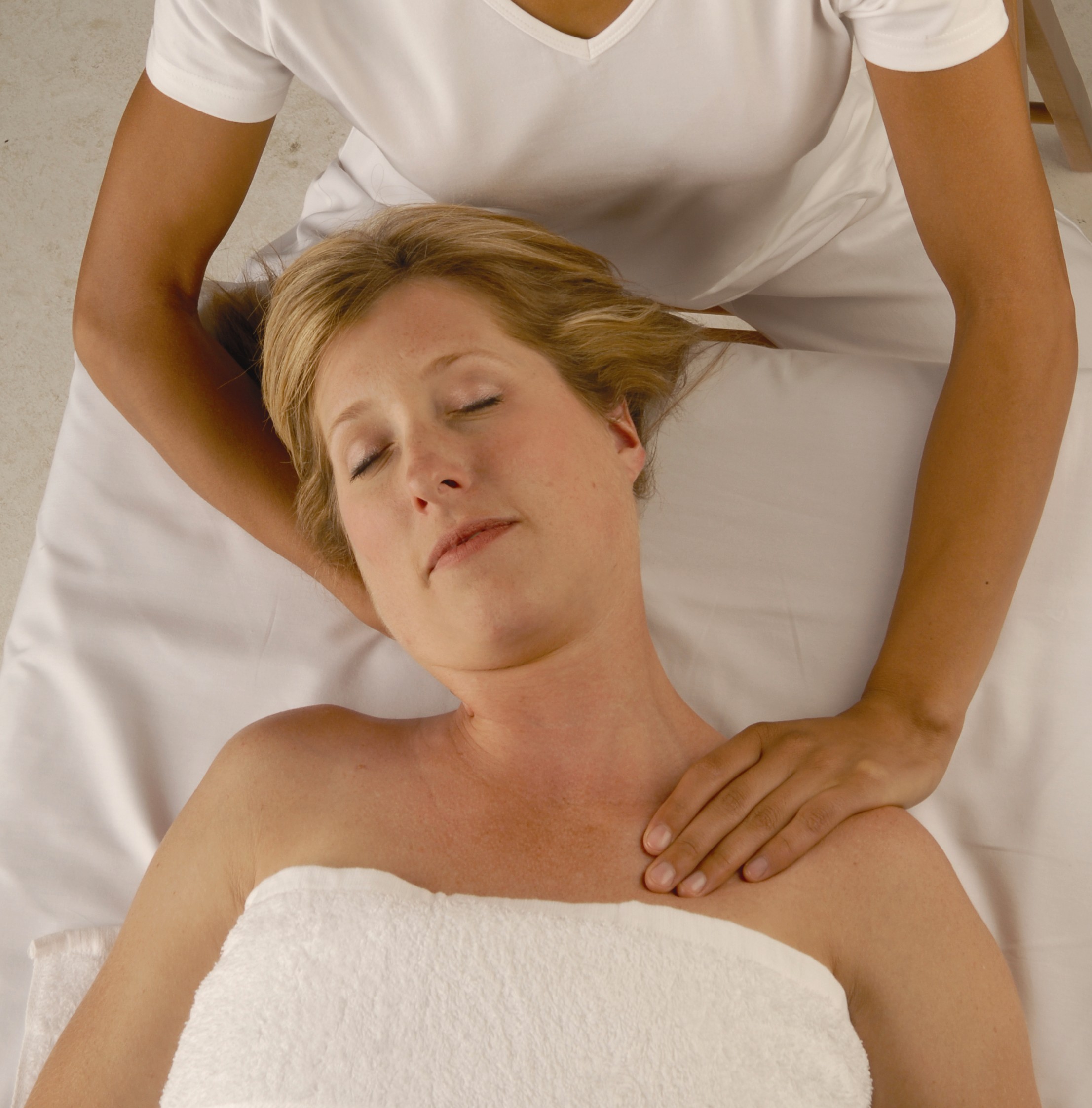 Investing in massage is an investment in your health. We believe that massage therapy should be affordable so that you can make that investment. Our Standard Services, listed below, are all the same affordable price.
Standard Massage Services:
30 minute……$30      60 minute……$60      90 minute……$85
Our Standard Massage Services Include:
Swedish Massage, Deep Tissue Massage, Gua-Sha and Trigger Point Therapy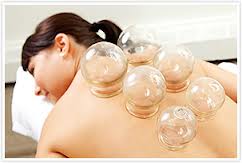 30min Quick Fixes
Need some work but don't have alot of time? Our Quick Fixes are perfect for when you just need a little bit of work or pampering.
30min Standard Massage – $30: 30min of any of our Standard Massage Services
Chinese Cupping Only – $30: Cupping treatment only on a specific trouble area. Great for a quick treatment of stubborn tight spots.
Mini Thai Yoga Massage – $35: Thai Massage on one specific problem area.
KinesioTape Only – $20: Removal (if applicable) assessment and application of KinesioTape on 1-4 areas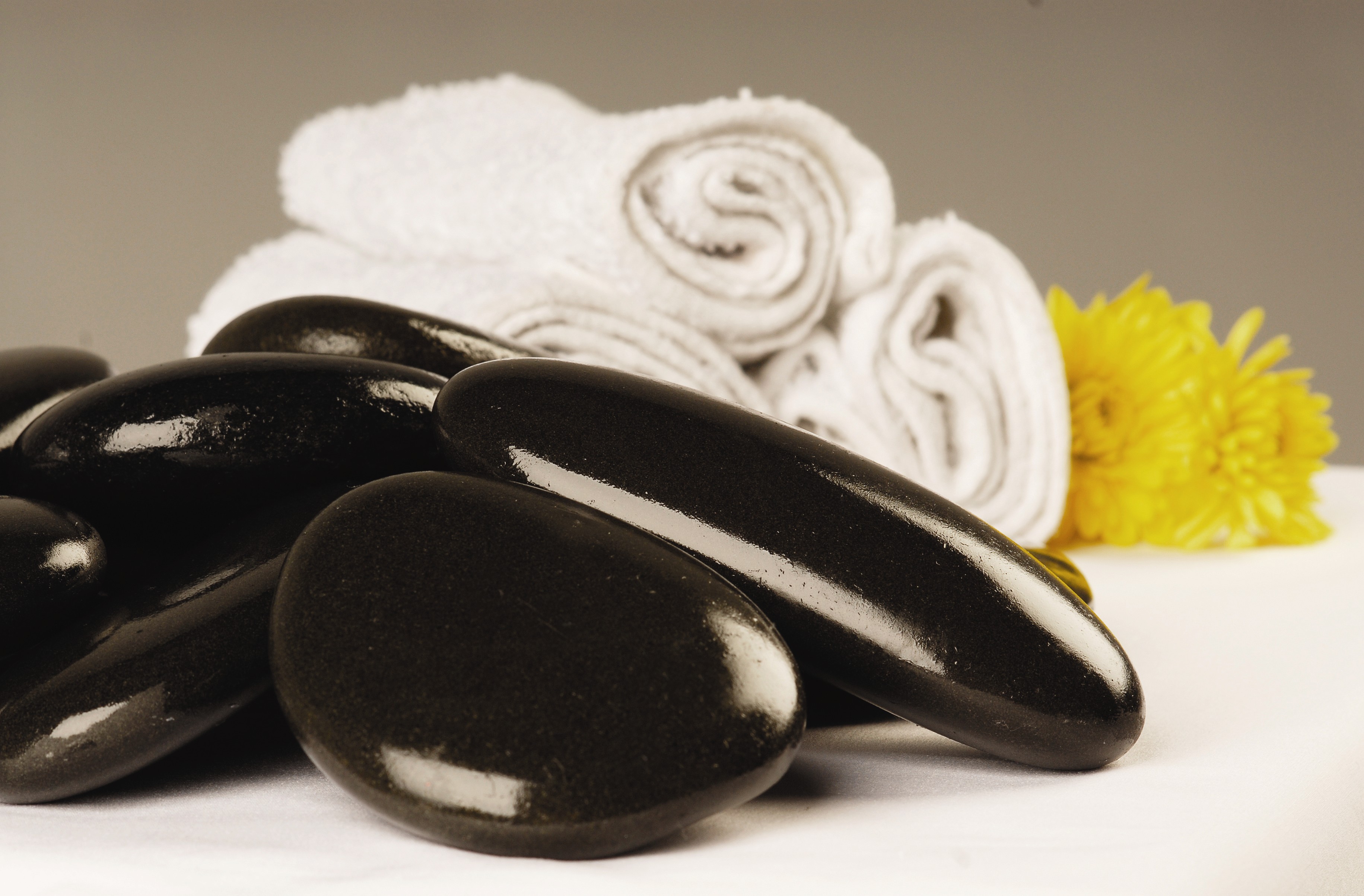 Treatment Packages
Our Treatment Packages offer groups of available services. Please see the "Massage Descriptions" below for details.
Thai Yoga Massage/Integrated Thai Massage – 1hr $75; 90min $105
1hr or 90min Thai Yoga Massage with accupressure, massage and PNF Stretching. Click HERE for more information on this type of treatment.
Cupping Treatment Package – $95
90min Standard Massage Session integrating a full Chinese Cupping Treatment
Hot Stone Massage Package – $105
90min Hot Stone Massage Session
Luxury Package – $105
90min Standard Massage Session with Steamed Facial Towel Wrap, Mini Facial (or Beard Conditioning for the guys) and Exfoliating Foot Scrub
Prenatal Massage Package – $70
1hr Prenatal Massage Session with Hydrating Body Butter Treatment. *Must be at least in 2nd trimester with no complications or a doctor's ok.*
Massage Descriptions
Swedish Massage: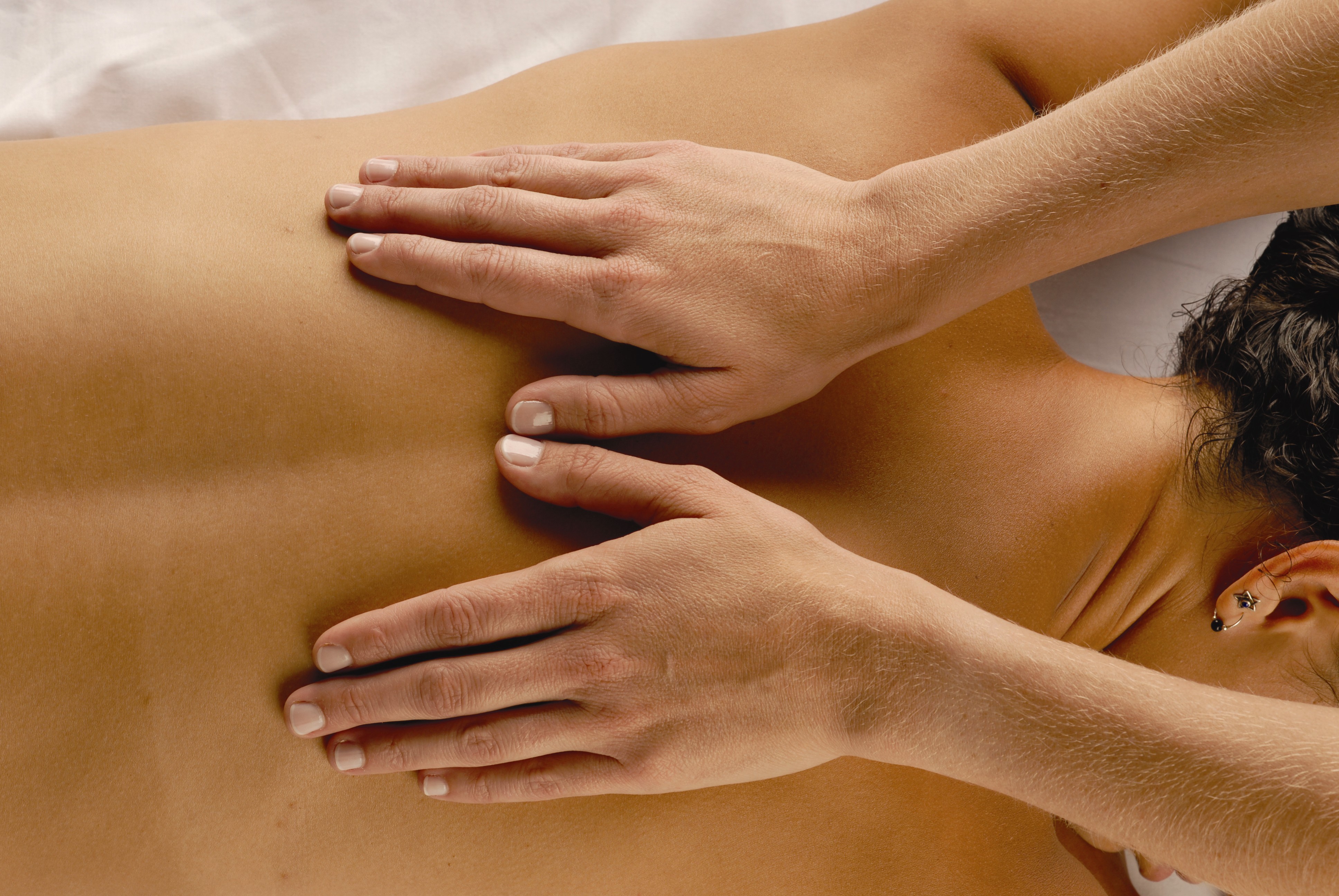 The standard massage technique in the western world. It refers to a variety of techniques for soft tissue manipulation with the purpose of relaxing the muscles by applying a variety of strokes. Excellent for general relaxation, relieving muscle tension and increasing overall circulation of the body.
Deep Tissue Massage: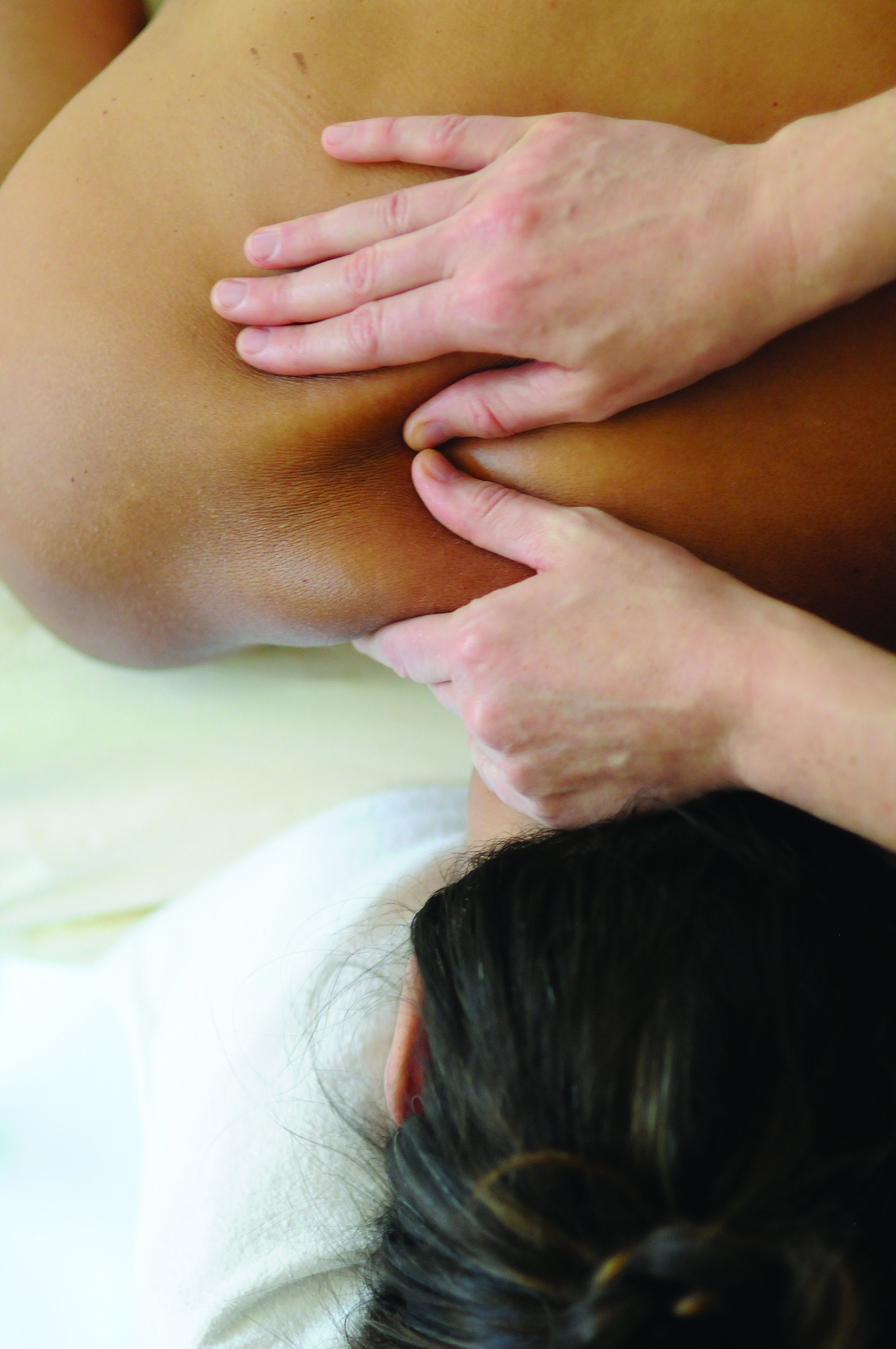 A slower and more specific form of massage focused on the deeper layers of muscle and connective tissue. Best used for acute and chronic muscle tension patterns caused by overuse or prior injury.
*Examples of some conditions that can be treated with deep tissue massage: generalized neck/back pain, headaches, MS, fibromyalgia, stripping of scar tissue (injury/surgery recovery), plantar fasciitis, repetitive stress injuries, carpal tunnel syndrome, sciatica, hip/leg pain, TMJ
Trigger Point Therapy: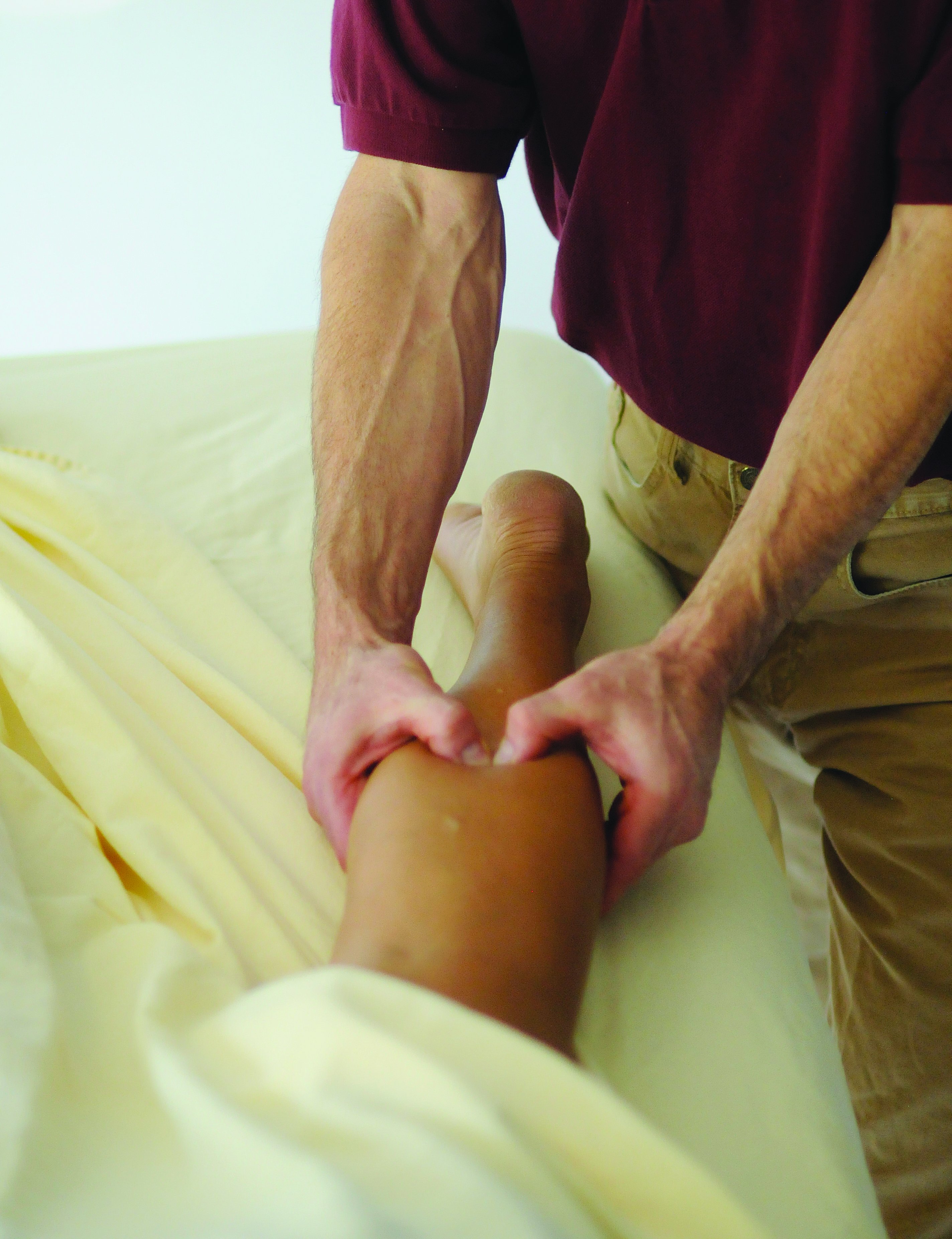 Trigger Points are nodules of skeletal muscle fibers or fascia that are hypersensitive and often refer pain to other areas of the body when pressure is applied. Trigger Point Therapy is a technique which applies deep focused pressure on an active trigger point to release it and relieve the pain it causes.
Hot Stone Massage: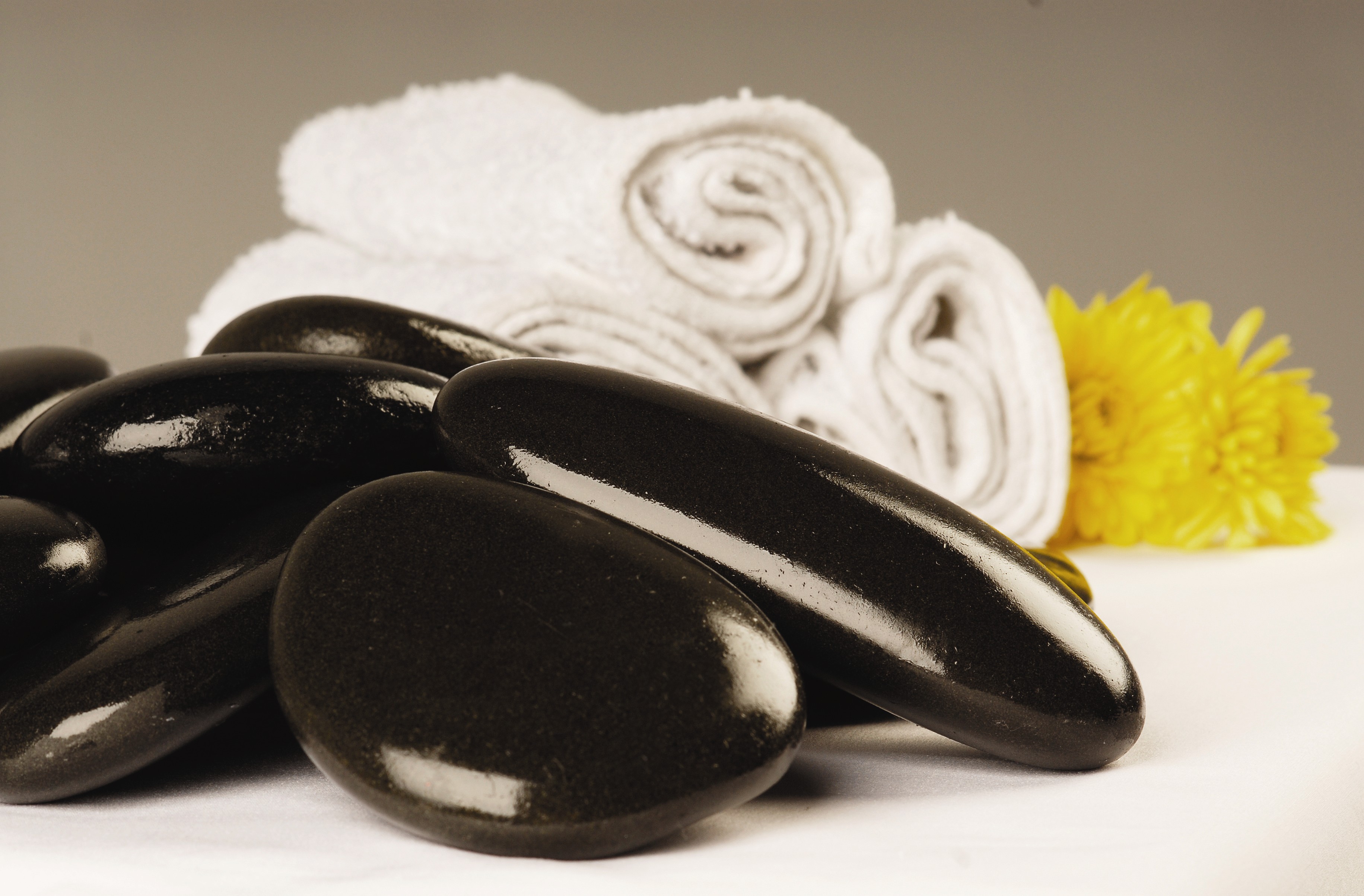 Specialty massage in which the therapist uses smooth, heated stones as a tool for treatment. The stones are placed on areas of the body, as well as a tool in the hands of the therapist, to heat tissues and help release tension.
Pre-Natal (Pregnancy) Massage:

A massage that is sympathetic to the needs of mother and baby during all stages of pregnancy. This technique allows for side-lying treatment in the later months when lying on the back or stomach is not only uncomfortable but unhealthy. Additional massage after delivery is recommended to assist in re-aligning the pelvis and giving mother some much needed relaxation time.
Thai Yoga Massage/Integrated Thai Massage:


This technique is excellent for pain management and rehabilitating weakened muscles as well increasing flexibility and muscle strength for daily and athletic purposes. ClickHERE for a detailed description.
Chinese Cupping: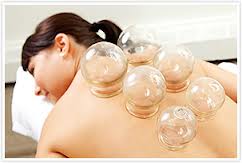 Think Deep Tissue Massage, but in reverse. Cupping involves applying a vacuum suction to the skin, affecting the deeper fascia and connective tissue without the discomfort some experience with other bodywork practices.
We are not affiliated, associated, authorized, endorsed by, or in any way officially connected with any other company, agency or government agency. All product and company names are trademarks™ or registered® trademarks of their respective holders. Use of them does not imply any affiliation with or endorsement by them. Retailers are under no legal obligation to accept offers or coupons.