Make more with Cricut Maker®.
Meet the ultimate smart cutting machine.
Be your creative best.
Ever since we launched the original Cricut® cutting machine, you've inspired us with your amazing creations. And as long as you keep doing your thing, we'll keep doing ours: designing and building the tools you need to live your most creative life.
Oh, the things you can make.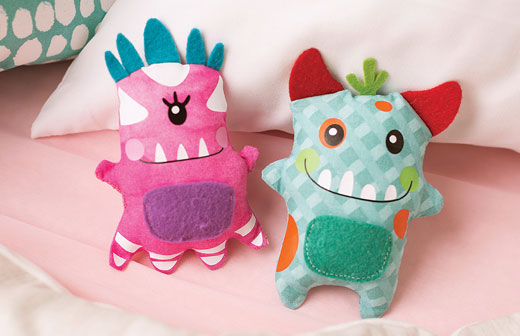 Sewing crafts
MORE POSSIBILITIES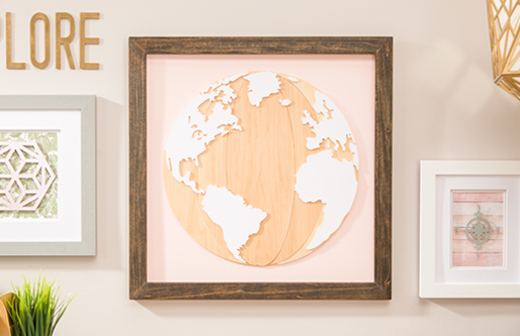 Basswood wall art
MORE POSSIBILITIES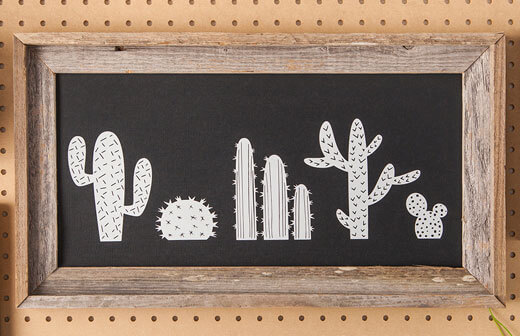 Vinyl artwork
MORE POSSIBILITIES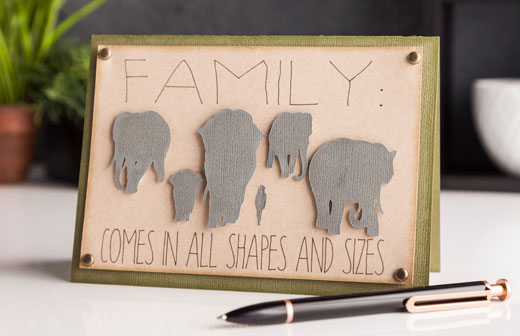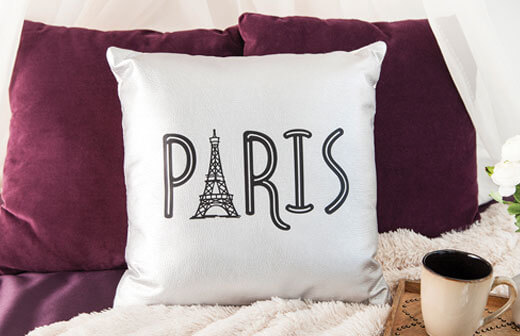 Pillows
MORE POSSIBILITIES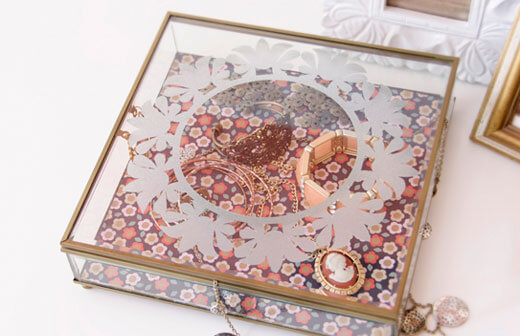 Etched glass
MORE POSSIBILITIES
Quilts
MORE POSSIBILITIES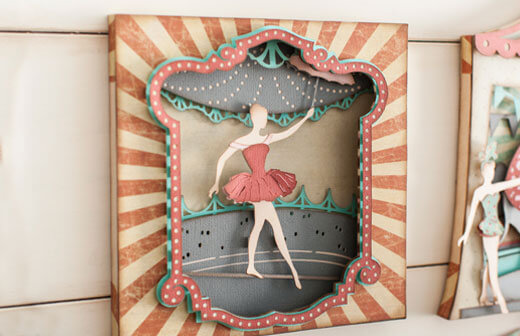 Paper crafts
MORE POSSIBILITIES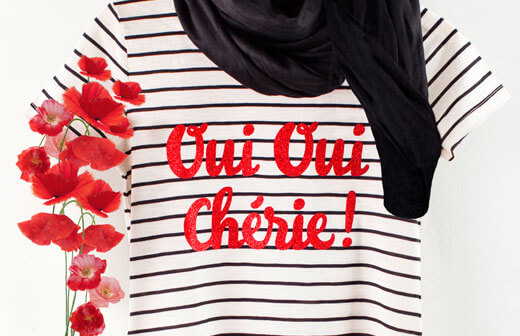 Iron-ons
MORE POSSIBILITIES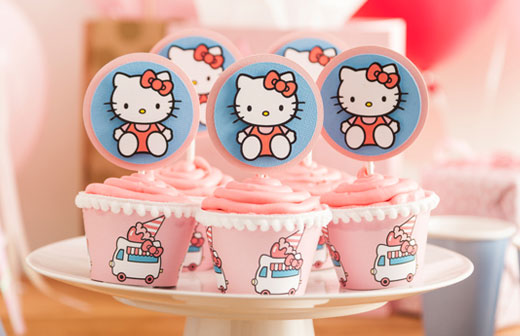 Party decor
MORE POSSIBILITIES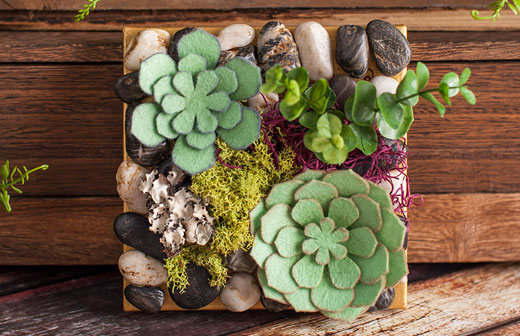 Centerpieces
MORE POSSIBILITIES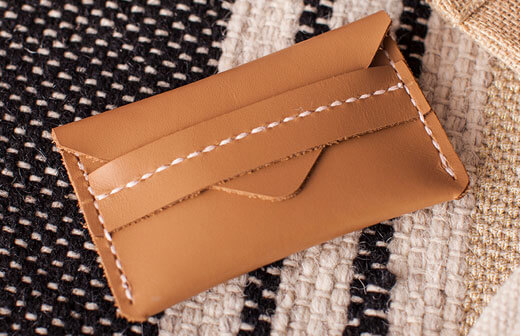 Leather goods
MORE POSSIBILITIES
"We are born makers. We move what we're learning from our heads to our hearts through our hands."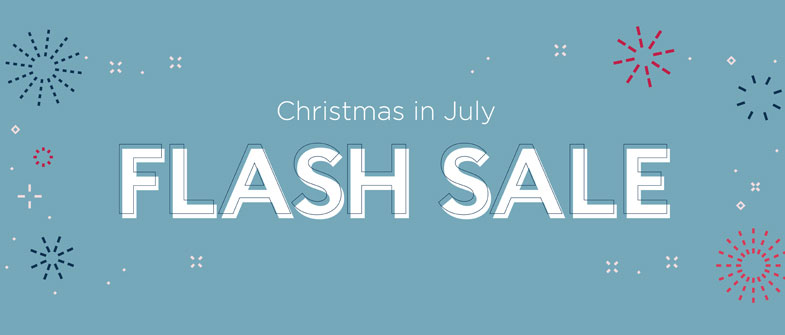 Christmas in July Sale.
Get daily deals, 50% off materials, and holiday pricing on machines & bundles.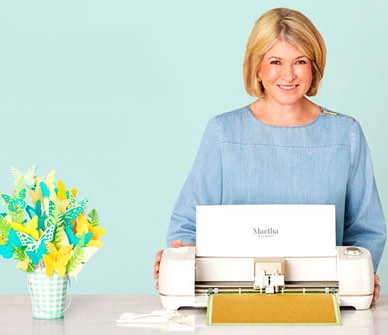 Cricut + Martha Stewart.
Now this is a power couple.
About us.
From the beginning, our dream has been to help people lead creative lives by providing tools to make their do-it-yourself projects beautiful, fun, and easy. When we built our first cutting machine, we saw the potential for a simple yet powerful tool to completely transform the way people think about crafting, designing, and making. Since then, we've continued to innovate with new machines, materials, and tools, and Cricut users worldwide continue to amaze us with the personal, meaningful, and unique things that they make.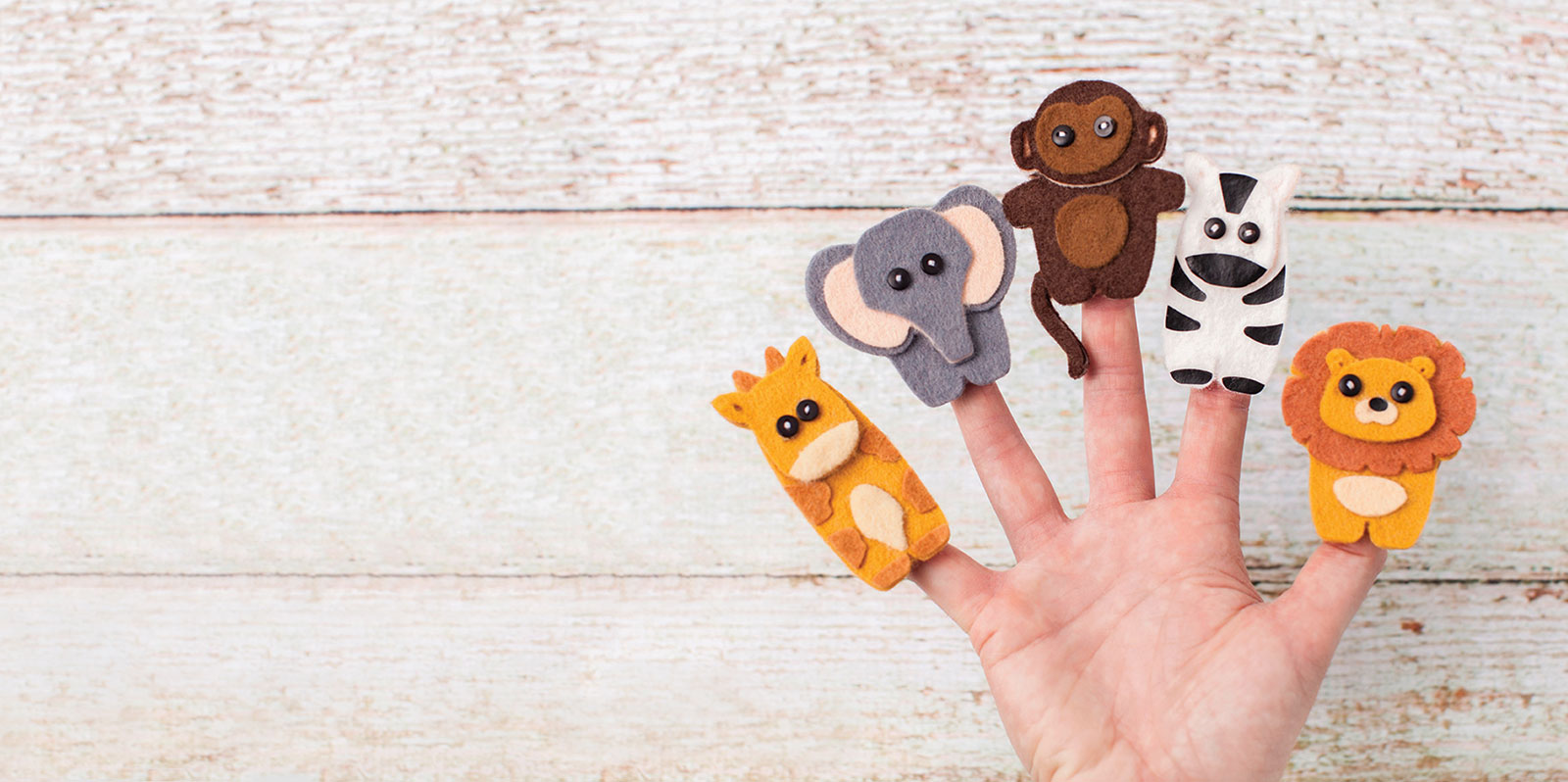 Changing lives.
Every day, our customers share their inspiring stories with us. We've learned that DIY enriches people's lives in countless ways. It's a creative outlet, a therapeutic tool for self-expression, and a way to give and connect to others. We are truly inspired to be part of an experience for our customers that is both personally meaningful and universally inclusive.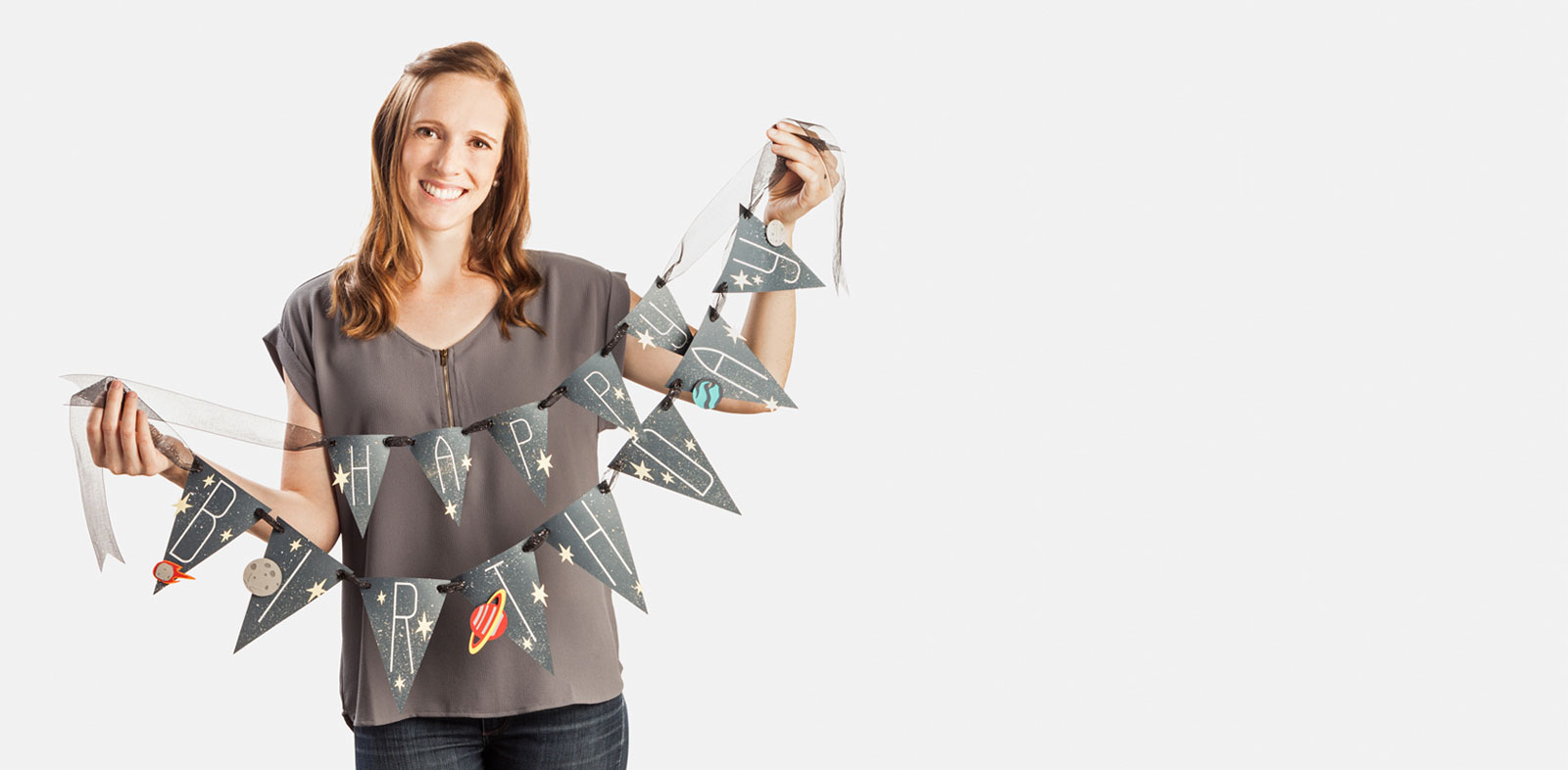 The heart of Cricut.
Our people are the heart and soul of our little company. We are passionate about creating amazing products that make our customers happy. We value candor, trust, hard work, integrity, and collaboration. And we strive to be as employee friendly as we can, offering full benefits and a family-friendly environment.
We are not affiliated, associated, authorized, endorsed by, or in any way officially connected with any other company, agency or government agency. All product and company names are trademarks™ or registered® trademarks of their respective holders. Use of them does not imply any affiliation with or endorsement by them. Retailers are under no legal obligation to accept offers or coupons.