107 North Cole Road, Boise, ID, USA
The Denver Mattress FactoryA State-of-the-Art Just in Time Factory.
We make your mattress in our state-of-the-art facility in Denver, Colorado, where all our Denver Mattress brand products are made. Over the past 20 years, our innovation and unmatched quality have helped us grow to be the largest factory-direct retailer in the country.
Labor of Love
We use advanced manufacturing methods to build top of the line products with as little waste as possible. We even use plant-based materials wherever possible, which is not only great for you, but also for the environment. Because we oversee production from start to finish, we can deliver exceptional consistency and integrity to our customers for an amazing value.
How We Roll
In 2006, the idea of a super efficient throughput factory began to grow. Scalability, nimbleness and the ability to adapt to any market conditions were key components in the design of our facility, which features an infrastructure that can double production capacity literally overnight. Less than a year and a half later, we produced our first mattress out of the new facility and knew that we had a facility that was to be fair and one of the most advanced and efficient in the world.
Not only does our process create one of the most efficient mattress assembly lines in the world, it also ensures that it is one of the most consistent. By not having multiple factories, managers and workers, we are able to maintain high-quality control standards and deliver a more consistent product at or below the cost of multiple factory producers.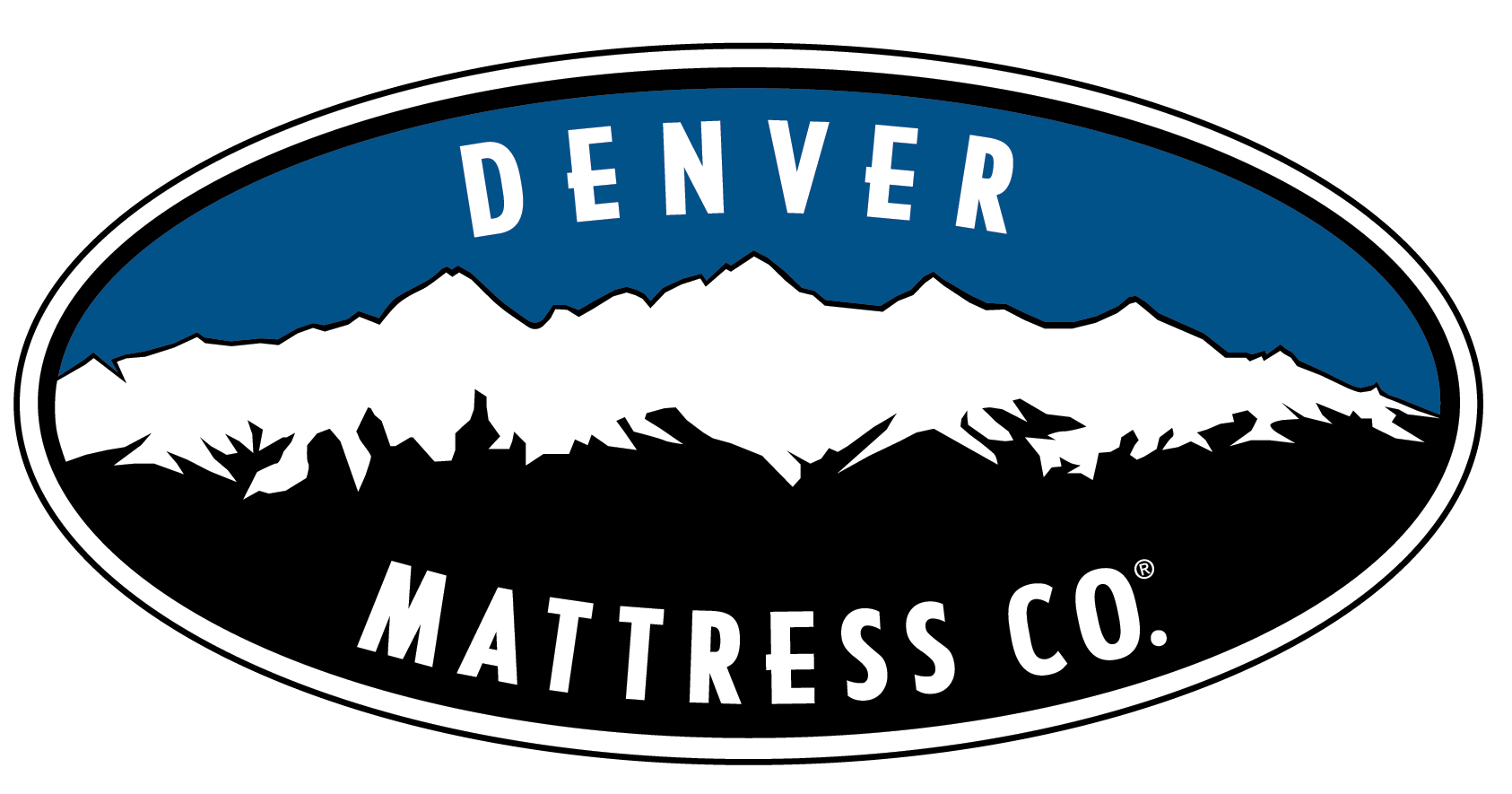 Denver Mattress Company is considered unique among its competitors in the bedding industry. We manufacture our mattresses in one of the busiest factories in the country, then distribute and retail our products in our own stores. Ultimately, this provides full control over how our products are made and how they are priced. And because we make them ourselves, we have control over the components and materials used to make our mattresses, using the same, or in many cases, better components than those used by most other leading brand name manufacturers.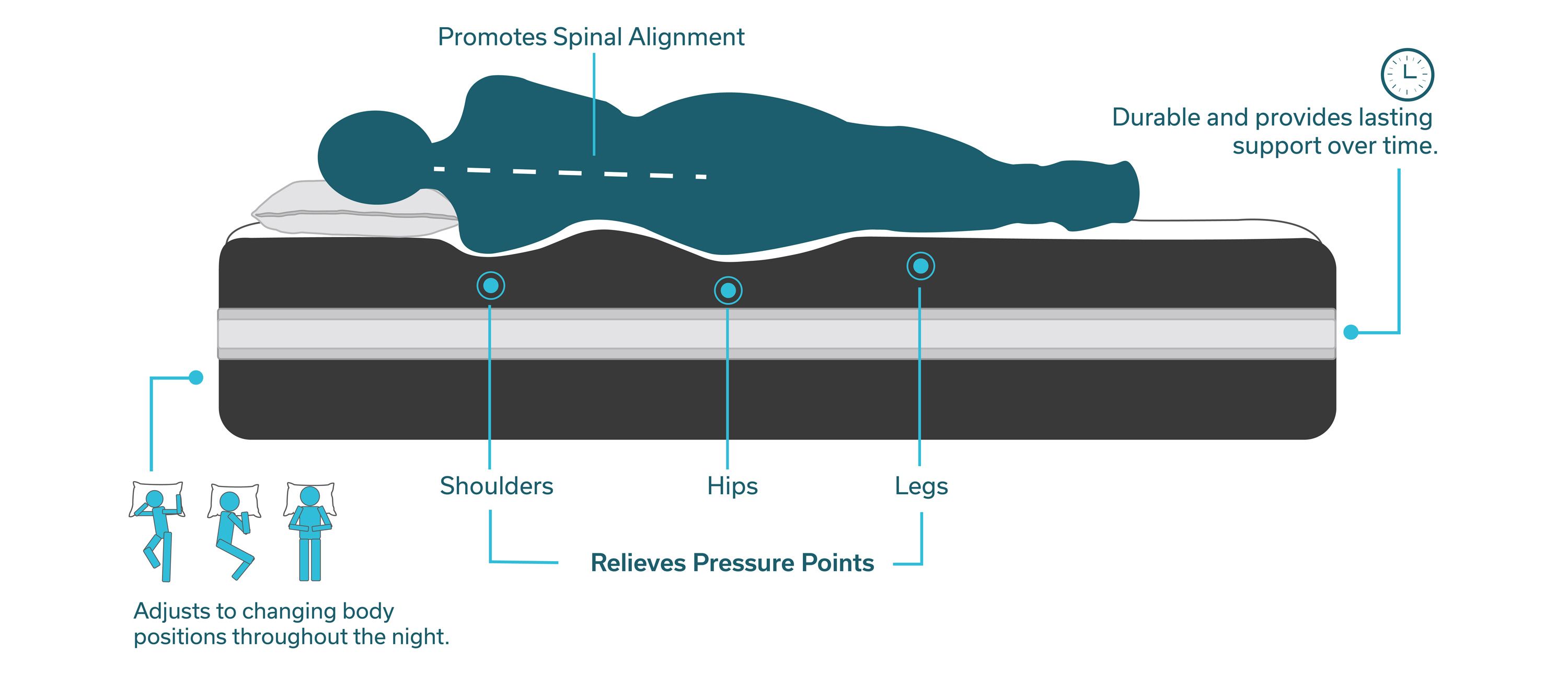 Factory Direct = No Middle Man Markup
---
What does all this mean for you? Because we make them ourselves, and sell them in our own stores, we are able to eliminate the middleman markup, providing you with top quality sleep products for as much as 50% less than our competitors. Our mantra simply states… "More mattress. Less money.®" We're certain you'll get more for your money at Denver Mattress Company. Come in today and test our incredible line-up of mattresses. We know we can find just the right fit for you.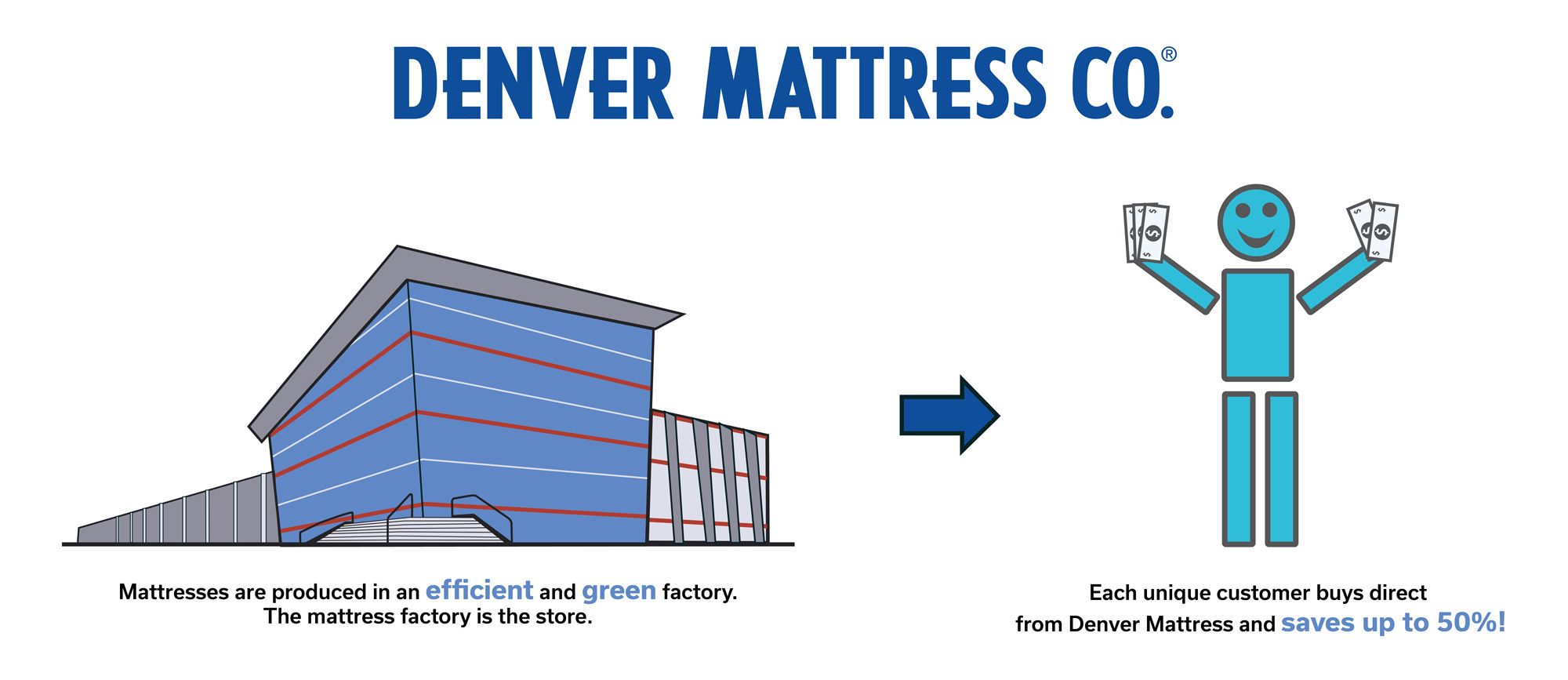 Research & Development
---
Our products undergo strenuous testing to ensure that you will enjoy years of service without decline in product quality or performance. The following is an overview of the various tests that each Denver Mattress brand mattress undergoes.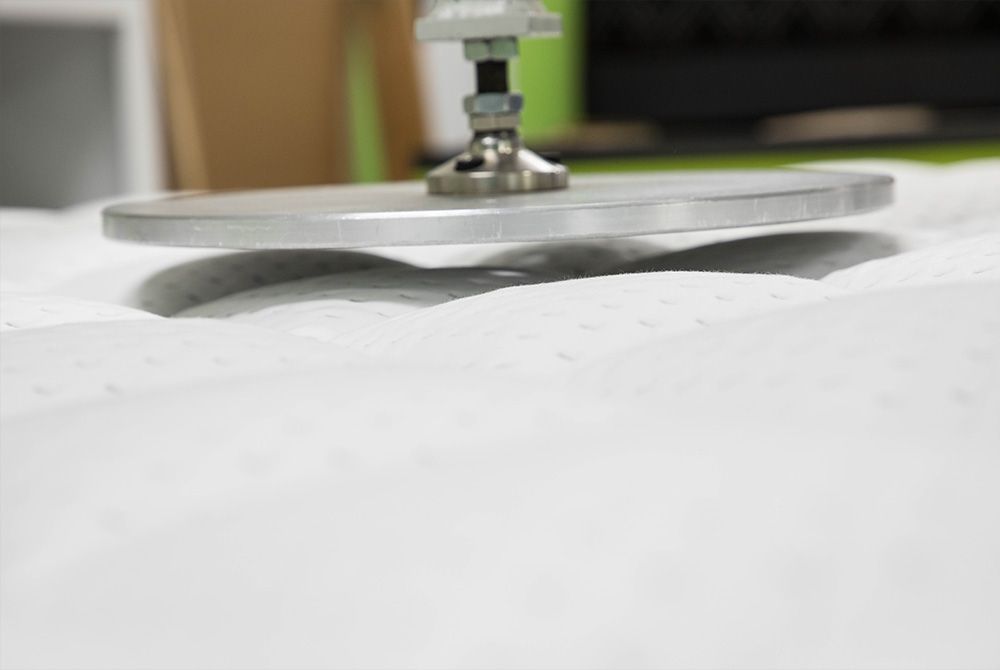 Indention Load Deflection Test Machine
Its primary function is to perform firmness evaluations on innersprings, boxsprings, upholstered mattresses and bedding sets.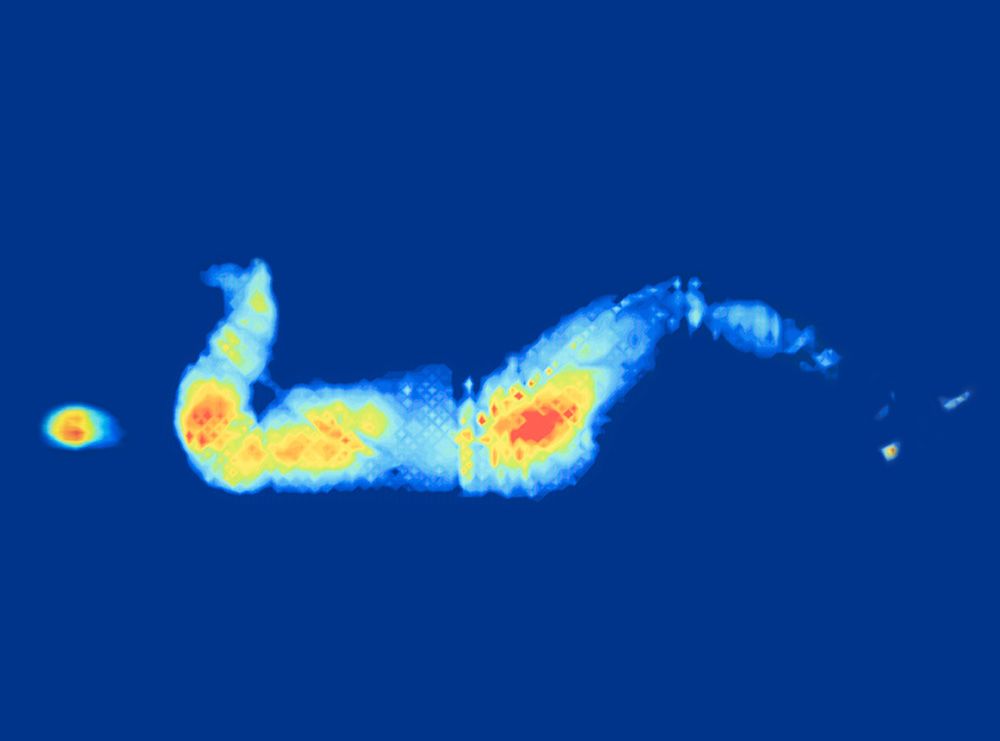 Pressure Mapping
This testing method creates a visual of where pressure points form on the body while sleeping on a mattress. Using this information, the design of our mattresses can be updated to relieve pressure in these areas.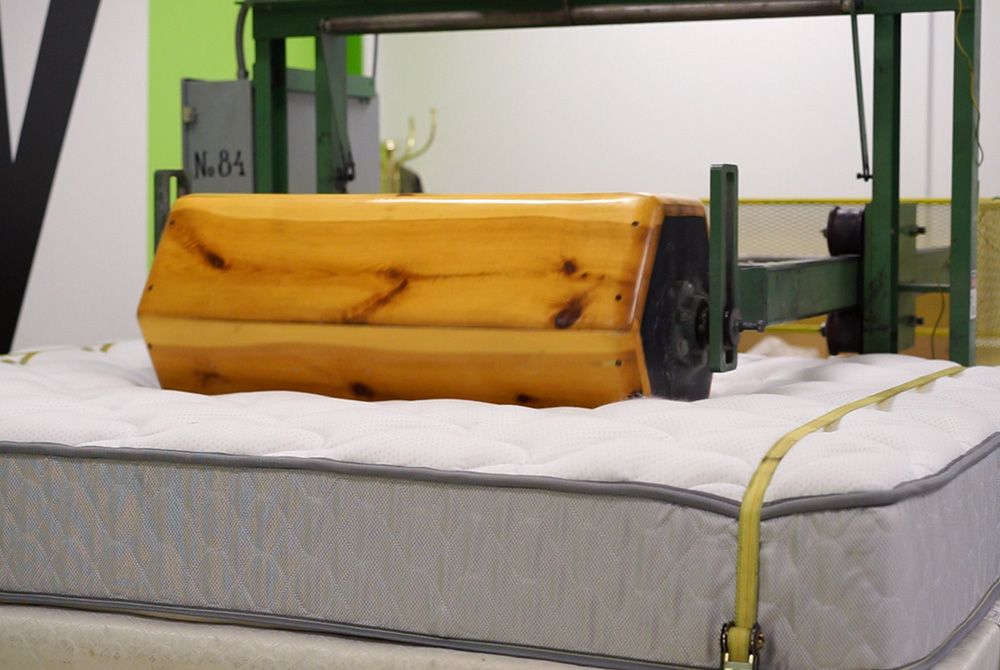 Juggernaut Roller (Rollator)
The Rollator Test Machine is capable of running the standard test method for evaluation of innerspring and foundations. It not only gives information on motion transfer from one side of the mattress to the other but also indicates surface flattening or damage over time.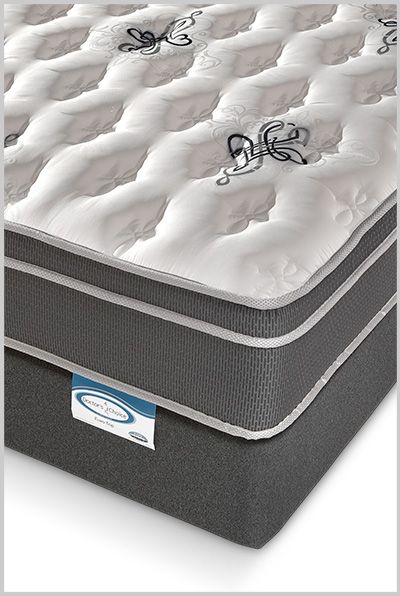 Doctor's Choice®
Sleep Healthier Live Healthier®
A unique combination of support and comfort, at a price that won't keep you up at night! Featuring pressure-response zoned coils and high density 1.8 lb foam, the Doctor's Choice gently cradles your body while you sleep, helping to eliminate pressure points and tossing and turning.
Athlete's Choice
With BeFit™ Technology
High-performance athletes need a rejuvenating night's rest to awake recharged for optimal strength and agility – that's why Athlete's Choice™ Mattresses are ready to help recharge those muscles after a long day of testing strength and endurance.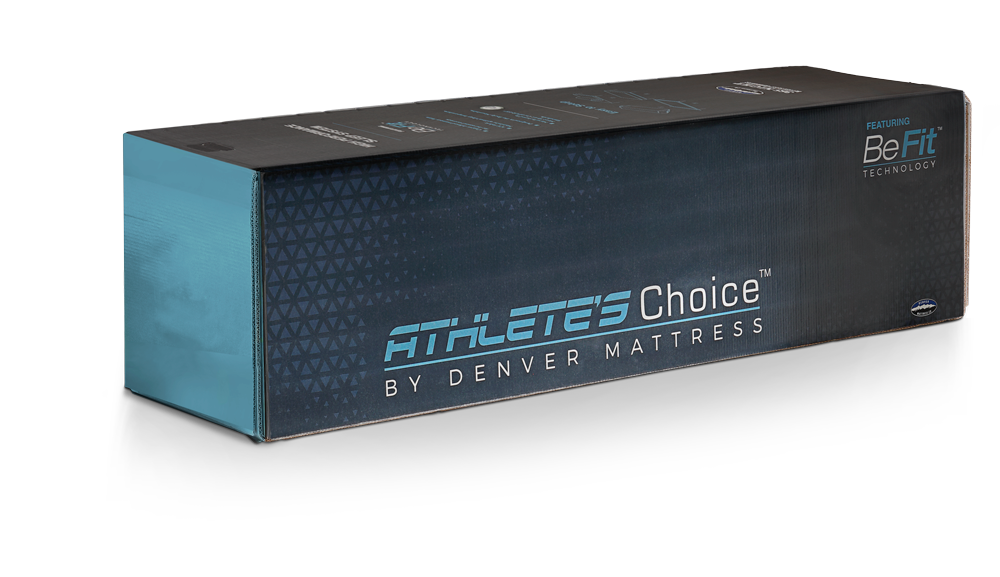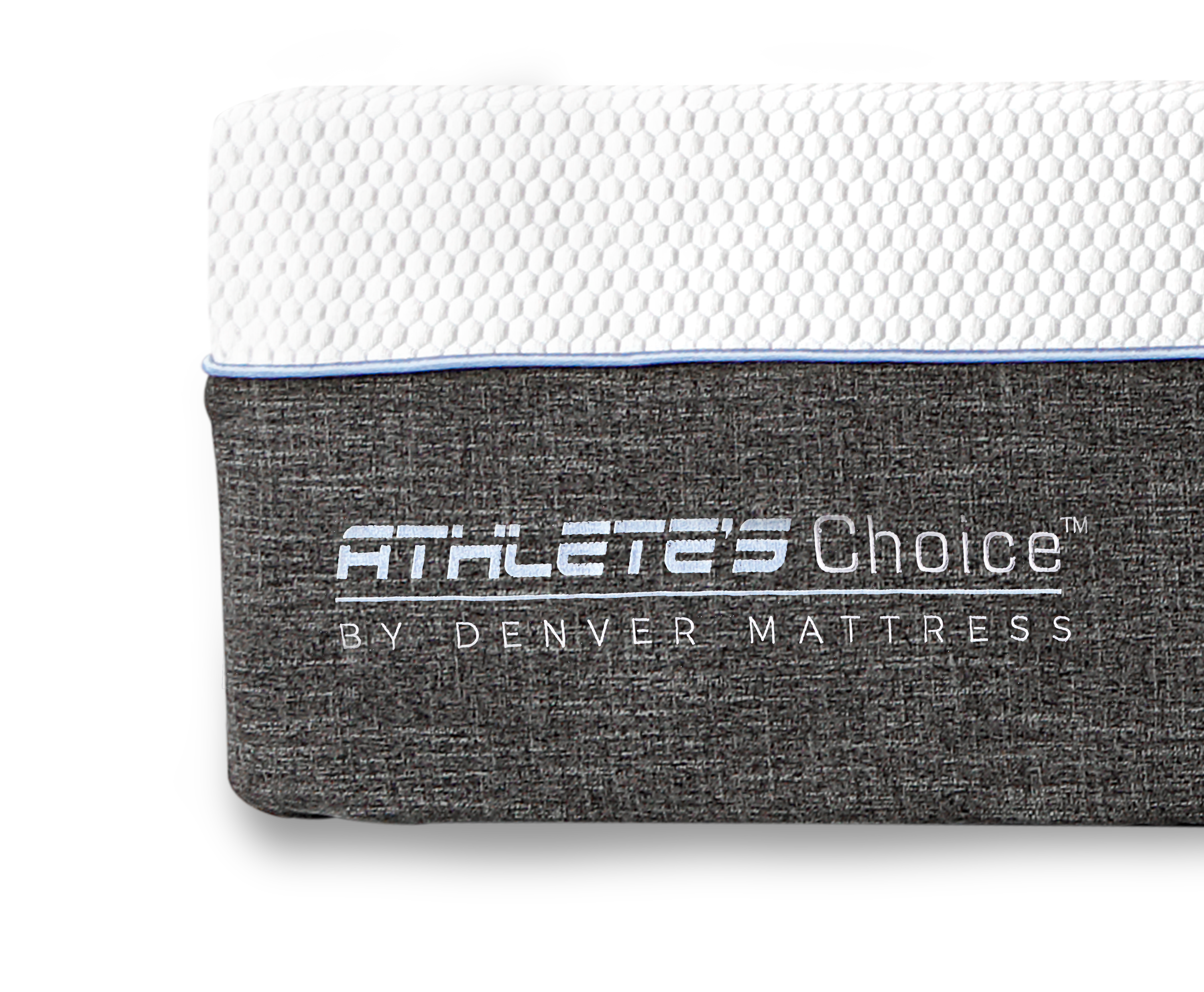 BOISE
107 N. Cole Rd.
Boise, ID 83704
#(208) 672-8186
NAMPA
16608 Midland Blvd.
Nampa, ID 83687
#(208)468-0542
Our Hours:
Mon-Sat: 10am-8pm
Sun: 12pm-6pm
Directions:
Cole Road from Franklin to Barrister will be closed for eight weeks starting 5/17/2019, but we will remain open and ready to serve you. Please use the northern entrance to Denver Mattress with access from either North Cole headed south or Barrister.
We are not affiliated, associated, authorized, endorsed by, or in any way officially connected with any other company, agency or government agency. All product and company names are trademarks™ or registered® trademarks of their respective holders. Use of them does not imply any affiliation with or endorsement by them. Retailers are under no legal obligation to accept offers or coupons.