3201 West Airport Way Ste210, Boise, ID, USA

Renting a Car with Enterprise
At Enterprise Rent-A-Car we make renting a car seamless so you can get right on your way. Find the nearest location from our network of 7,600 neighborhood and airport branches in over 85 countries. See how much it costs to rent a car for the day, a weekend or a full week by starting a reservation now.

ABOUT ENTERPRISE RENT-A-CAR
What's the Enterprise Way? Taking care of our customers, our communities, our employees and our environment.
Culture and hard work created Enterprise
Enterprise Rent-A-Car is an ongoing American success story. Our guiding principles, and humble beginning, revolve around personal honesty and integrity. We believe in strengthening our communities one neighborhood at a time, serving our customers as if they were our family, and rewarding hard work. These things are as true today as they were when we were founded in 1957.
Today, our massive network means Enterprise is the largest transportation solutions provider. We offer car and truck rentals, as well as car sharing and car sales. We're in over 85 countries with more than 7,600 locations. What does this mean to our customers? We're there when you need us.
We take an active role in sustainability, not only because it's smart for our business, but because we believe in making the world a better place for future generations. Because of our size, we are in a unique position to foster innovation, advance research and test market-driven solutions.
Community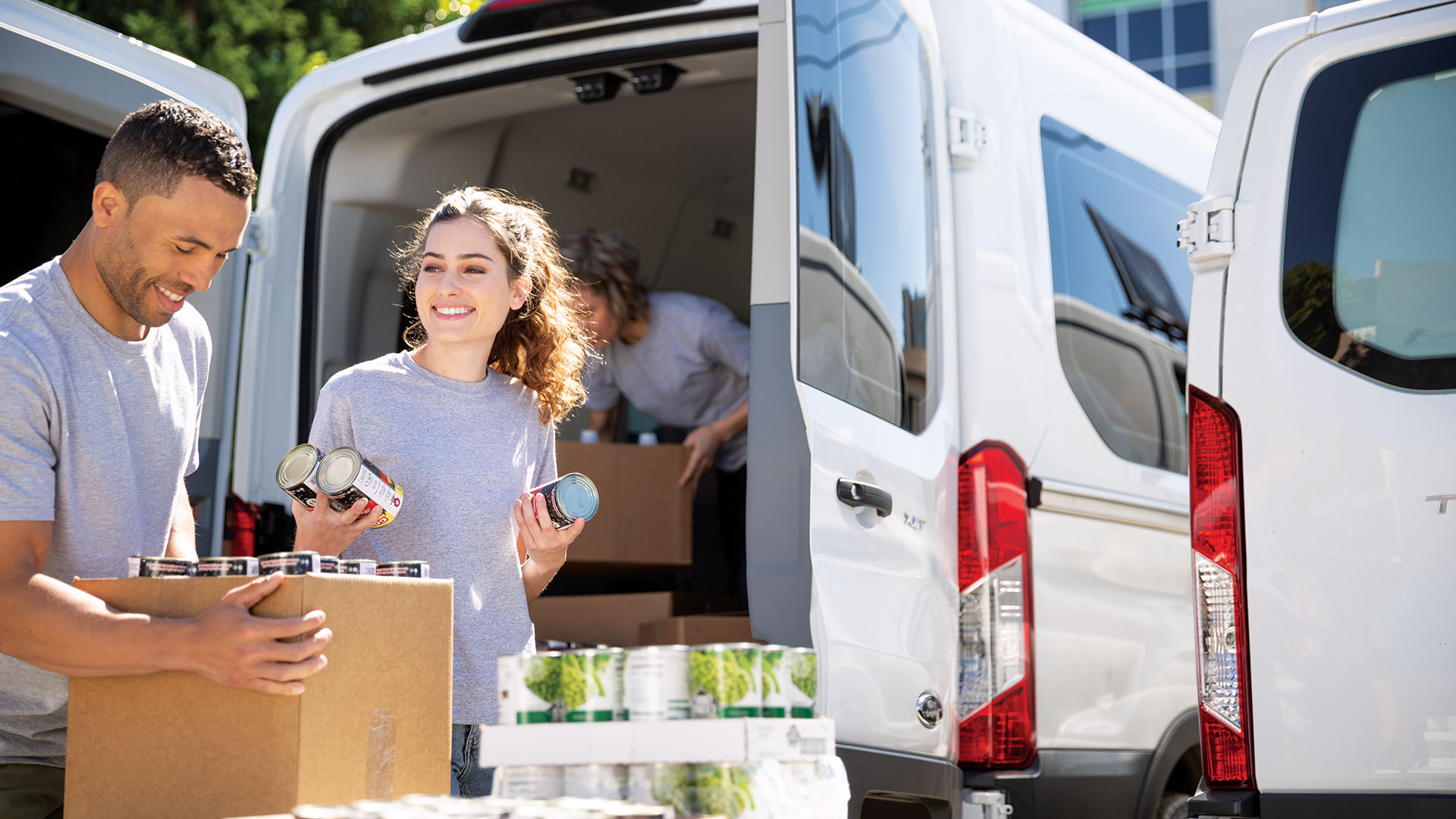 Learn how our team is giving back to programs and partners that improve the quality of life in the places that we call home.
In Service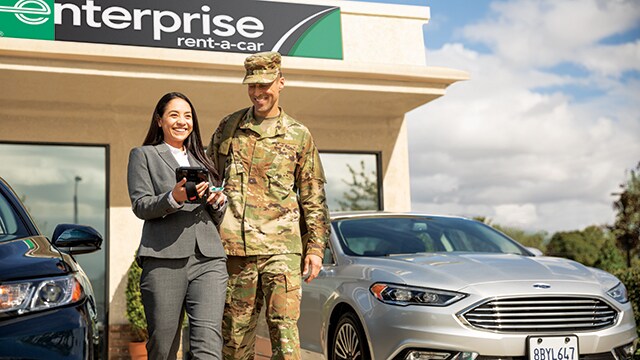 The Enterprise culture has military roots that go back over half a century. In 2014 we were honored to receive Best for Vets from the Military Times.
Culture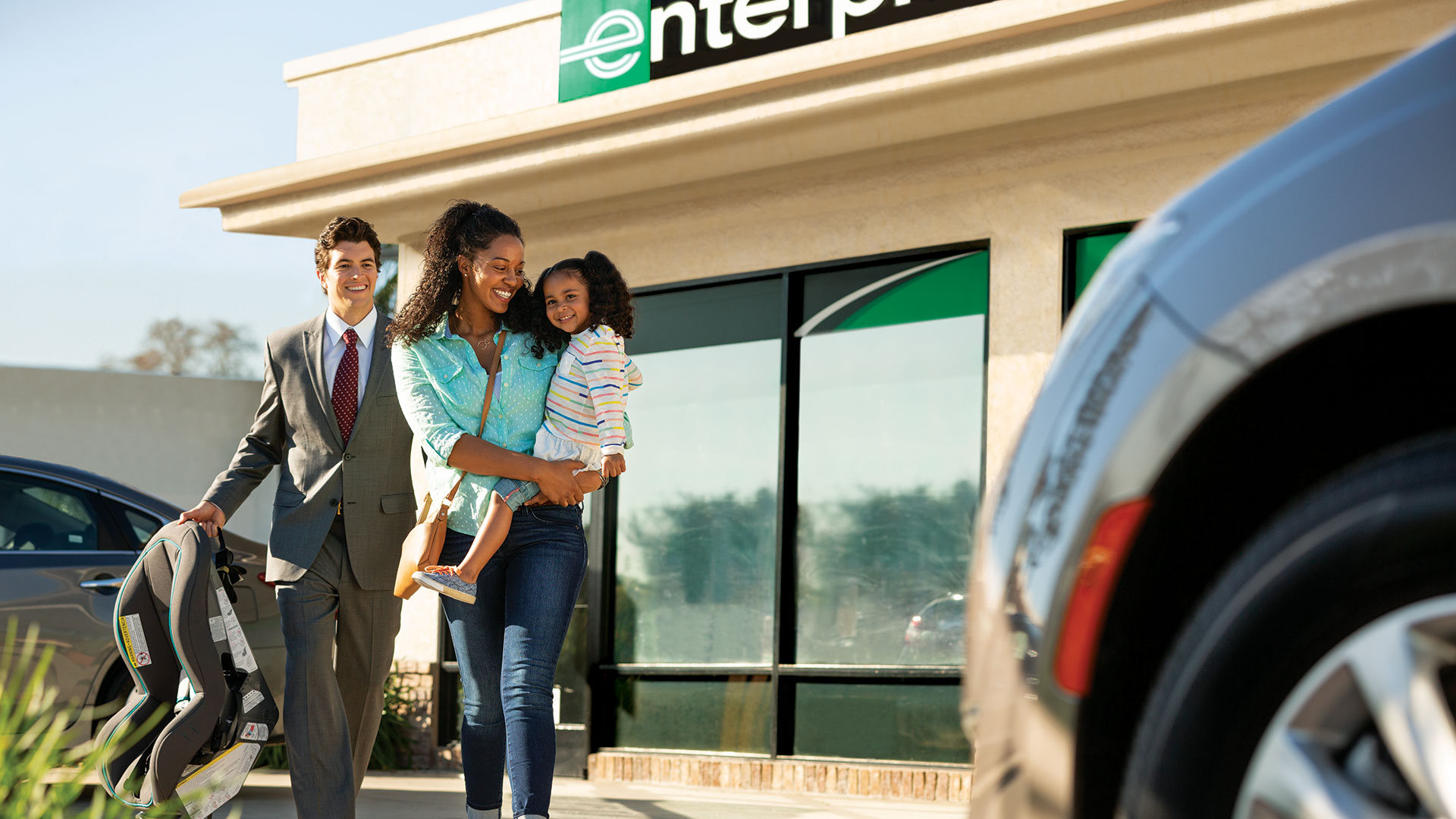 We pride ourselves on some of the best training around, combined with a strong promote-from-within philosophy.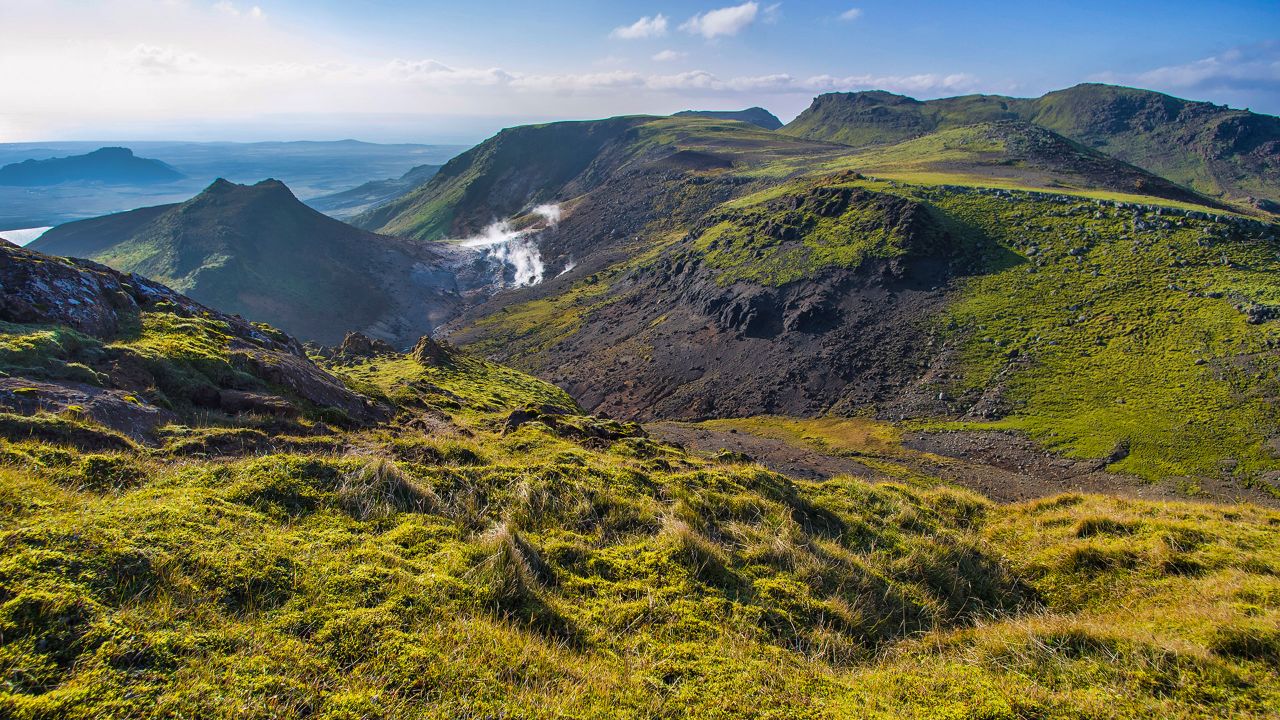 Take the road less traveled
Our culture is built around people and travel. Tackle the open road with Enterprise Rent-A-Car by your side.
Reservations
Replacement Vehicles
Businesses
PROMOTIONS
ENTERPRISE PLUS®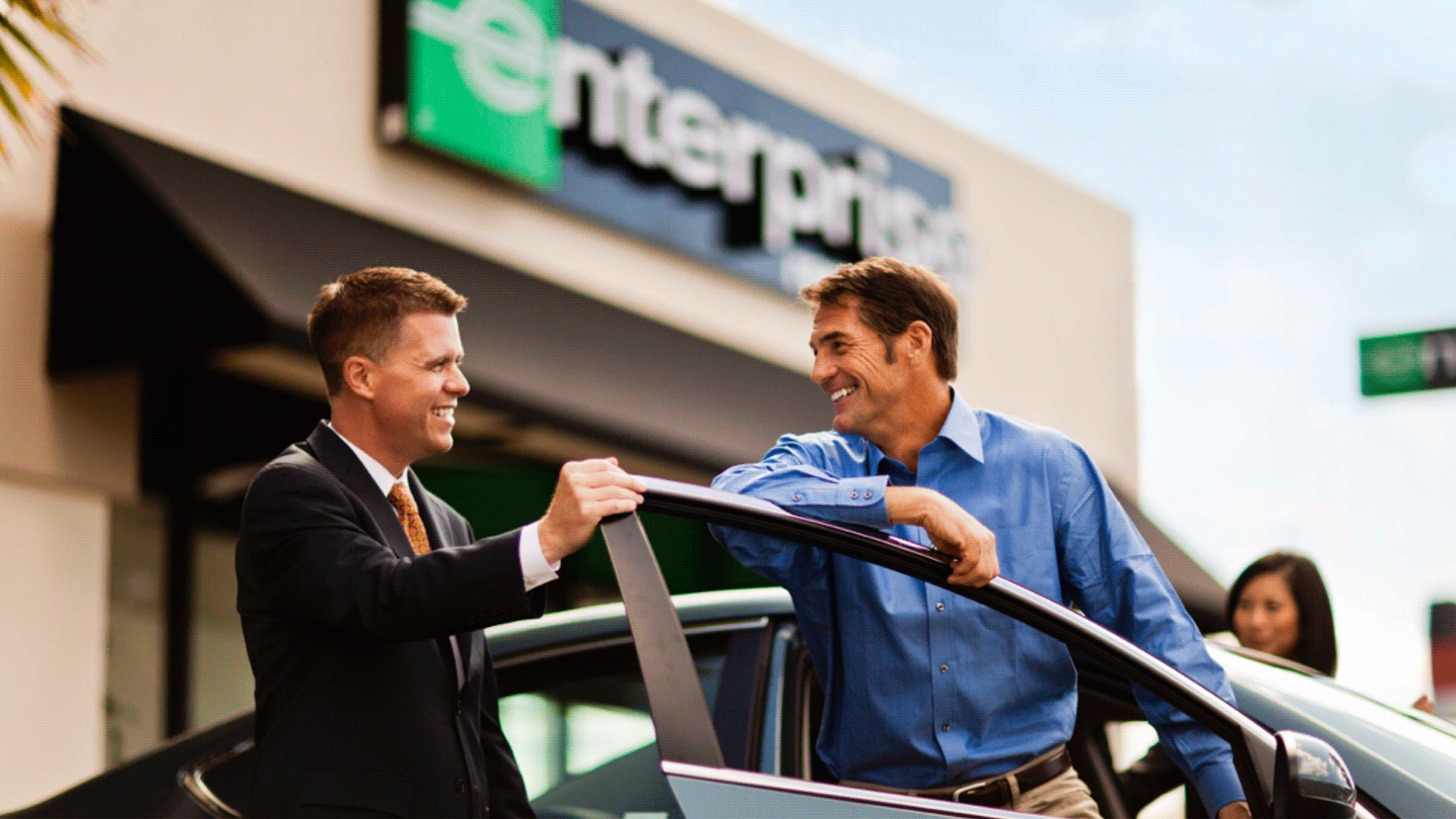 Rental Car Types
From compact cars to spacious SUVs and vans, we offer a large range of reliable vehicles to suit your needs.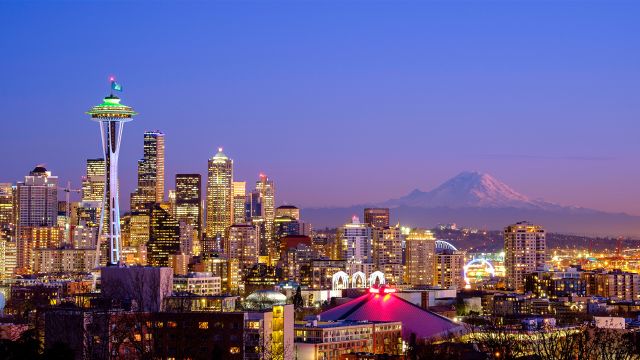 US Rental Locations
Enterprise Rent-A-Car has thousands of airport and neighborhood locations throughout the US.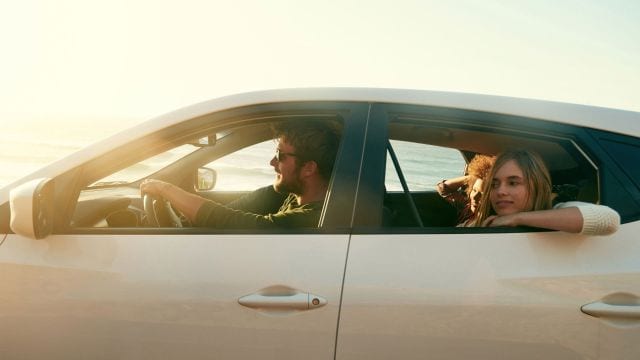 Car Rental Deals
Find out about our latest offers to drive away with a great car rental deal from any of our global locations.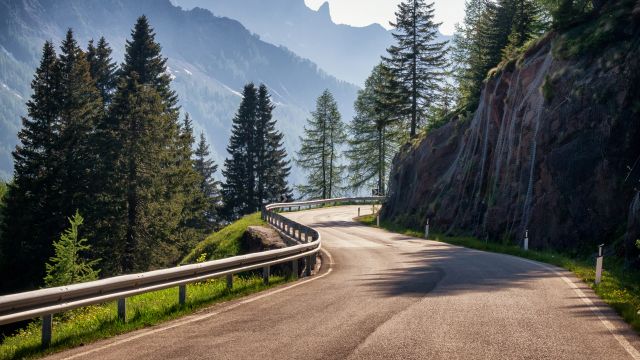 One-Way Car Rental
Looking to rent a car for a one-way trip? Enterprise Rent-A-Car offers convenient one-way car rentals. We have a great selection of vehicles for trips across the city, across the country or from the airport.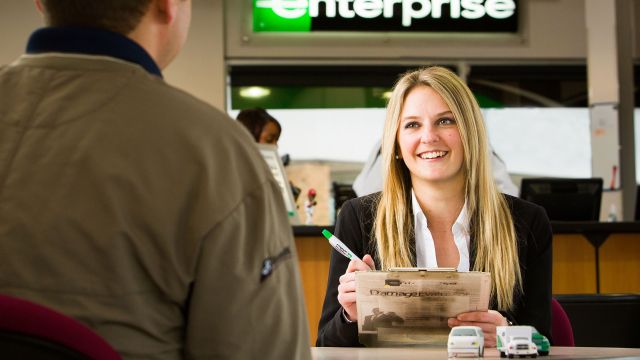 Long-Term Car Rental
This is ideal for corporate relocations, temporary work assignments or interns. It can also be used while waiting for a new fleet car. It's all about short-term rental flexibility with great rates. Learn More.
Business Car Rental
Save time and money with the Enterprise business rental program. Take advantage of special pricing and over 8,000 locations worldwide.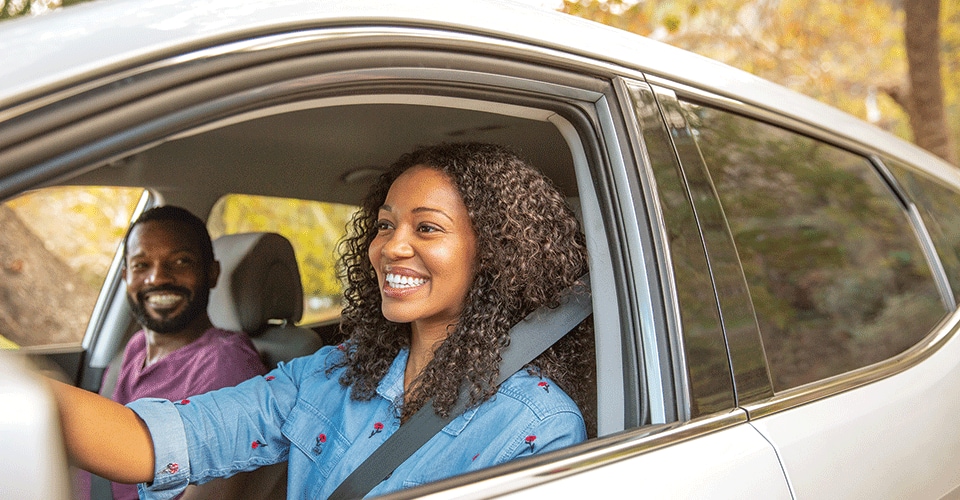 WEEKEND CAR RENTAL SPECIAL
Friday through Monday rentals
Participating neighborhood locations
100 miles per day included
Offer applies to base rate (time and mileage) only
CUSTOMER SERVICE
BOI Airport Hours:
6:00 AM – 12:00 AM
Our Treasure Valley Locations:
3201 Airport Way, Ste 210
Boise, Idaho 837051
1 (208) 381-0650
1088 E Fairview Ave
Meridian, Idaho 83642
1 (208) 855-05964
2618 W Fairview Ave
Boise, Idaho 83702
1 (208) 336-8777
4960 W Chinden Blvd
Garden City, Idaho 83714
1 (208) 488-3194
9213 W Fairview Ave
Boise, Idaho 83704
1 (208) 321-7936
222 S Auto Dr
Boise, Idaho 83709
1 (208) 672-0585
1731 Garrity Blvd
Nampa, Idaho 83687
1 (208) 463-1222
6118 Cleveland Blvd
Caldwell, Idaho 83607
1 (208) 455-3431
Candyman

With a name like "Candyman," you know you're in for a treat when this Enterprise shuttle bus driver picks you up.

Posted by Enterprise on Wednesday, December 2, 2015
Haul yeah, Kristen Bell.

Posted by Enterprise on Monday, April 15, 2019
We are not affiliated, associated, authorized, endorsed by, or in any way officially connected with any other company, agency or government agency. All product and company names are trademarks™ or registered® trademarks of their respective holders. Use of them does not imply any affiliation with or endorsement by them. Retailers are under no legal obligation to accept offers or coupons.