TCJ One Old Country Road Realty LLC, Old Country Road, Carle Place, NY 11514, USA
ABOUT US
Here at FruitBouquets.com℠, we're a lot of fun, a little bit quirky, and most of all, we're passionate about embracing our fruits… er, roots (see what we did there?) with deliciously different creations made from fresh, high quality ingredients. Thanks for stopping by to get to know us a little better. We hope you'll stick around and see for yourself what sets us apart!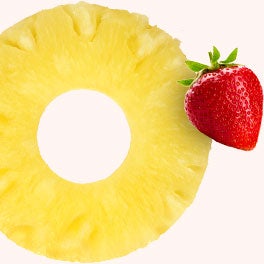 SWEET BEGINNINGS
It all started with one simple idea: Have more fun with fruit. And that's just what we did! We'd take a juicy pineapple and wonder what it would look like as a blooming daisy… or a shooting star… or with a chocolaty grin. We'd see plump, ripe strawberries and think of all the yummy toppings we could dip & swirl them in. Then we'd imagine the many ways these mouthwatering fruits could be arranged into the most unique creations you've ever seen.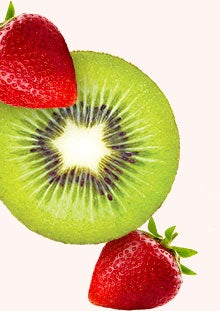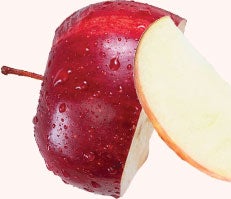 THE FACES BEHIND THE FRUIT
So just who's behind all of our locally designed & delivered fruit creations? We could list them all by name, but let's just say they're the skilled and dedicated experts who are always hard at work thinking up new & different ideas for arrangements-from fun shapes to colorful containers.


SO MUCH FUN. SO MUCH YUM™
We like to think there's a celebration in every one of our dipped creations-from the truly original design right down to the fresh, delicious fruits inside. Can you really look at one of our smiley face pineapples and not want to smile yourself?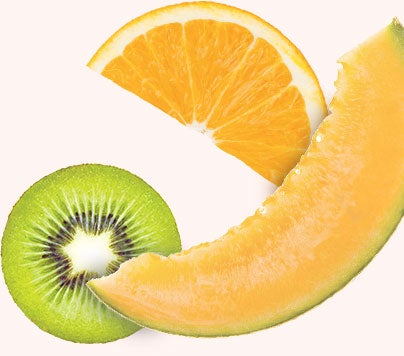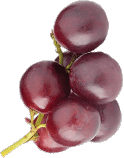 SHARE & SHARE A LOT
Birthdays. Holidays. Get togethers. Just because. We could go on & on about all the reasons there are to enjoy our fresh fruit arrangements or gourmet chocolate dipped fruits-so let's! Backyard barbecues, picnics, housewarmings, baby showers… well, you get the idea. We love to keep bringing you new & truly original gifts to share with all the people who make life worth celebrating.
100% SMILE GUARANTEE®
Delivering smiles is what we do. In fact, we're passionate about providing you with a terrific experience. If not, we'll make it right. Guaranteed. So whether you're looking to add a unique & refreshing treat to your next party, or surprising someone with a one-of-a-kind gift, we'll make sure whatever you pick out is as fresh & delicious as it should be, every single time.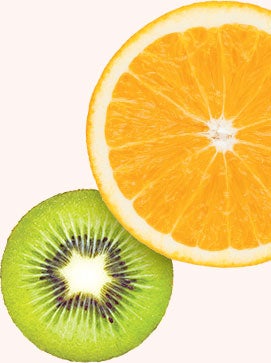 We are not affiliated, associated, authorized, endorsed by, or in any way officially connected with any other company, agency or government agency. All product and company names are trademarks™ or registered® trademarks of their respective holders. Use of them does not imply any affiliation with or endorsement by them. Retailers are under no legal obligation to accept offers or coupons.