900 West Jefferson Street, Boise, ID, USA
1 (208) 387-1000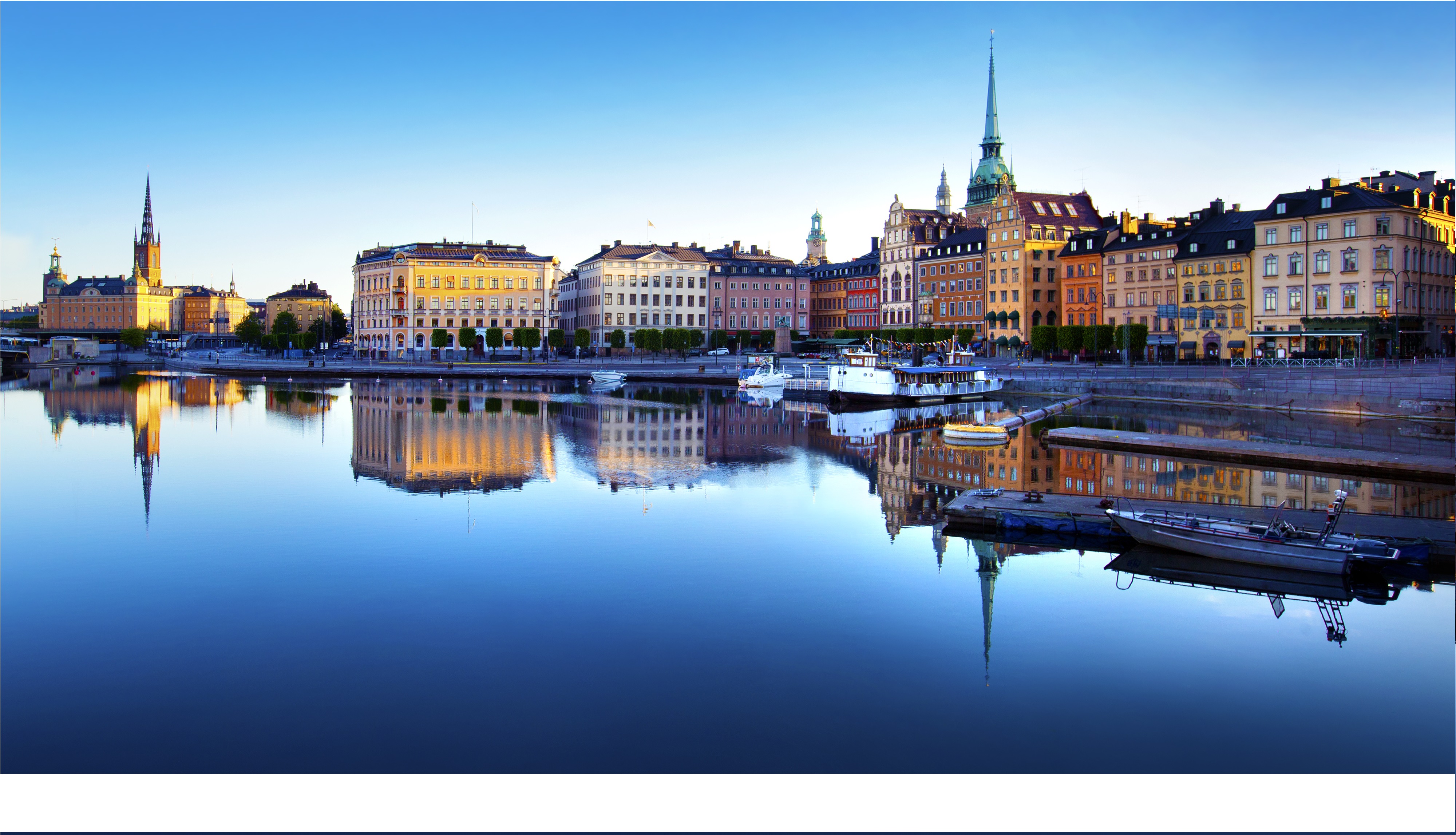 Family vacation of a lifetime at family-friendly prices
Have you ever dreamed of taking your family to Costa Rica to experience the wonder of the rainforest or watching the great Humpback and Beluga whales in Alaska? We offer family-friendly group trips for people looking for the family vacation of a lifetime.
Year round cruises: The voyage of a lifetime is calling
The Mediterranean or the Caribbean? Cruises that expand your horizons, regardless of your budget. Just relax and enjoy the breathtaking panoramic views of the sea, islands, ports, and deep blue skies, filled with fresh air and surrounded by friendly people.

Click the links below for more information about our services:
OUR SERVICES…
Global Travel is a full service travel agency recognized for providing world class service and value in support of our customer's travel needs. Our focus is to develop and sustain long term relationships by exceeding our customers expectations.
Below are some of the many services we provide our clients:
Leisure Travel Planning
Incentives, Meetings and Group Planning
Corporate Travel Planning
Local Guides and Drivers
Personalized 24 Hours Emergency Assistance
Private Air Charters
Travel Insurance
Medjet Medical Assistance
Cellular Phones with Worldwide Calling Plans
Visa and Passport Services
Virtuoso Added Value Benefits & Voyage Club Membership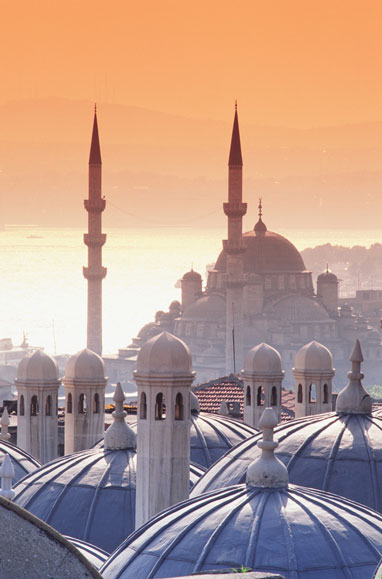 Specialized, dedicated expertise is required for incentive, meetings and group travel. The Global Travel Incentive and Group Division provides the full spectrum of services for these operations.
Our experienced staff maintains constant contact with destinations worldwide and compiles data about the area's indigenous activities to advise, recommend and plan appropriate local events. Regardless of the size or scope of your meeting needs, Global Travel is prepared to provide any assistance required.
Global Travel has provided travel management services for incentive programs, special interest groups and meetings of all sizes and types from Fortune 500 companies and associations to small local companies and special interest organizations. We pride ourselves on a personal, caring approach to all your travel needs. Our large purchasing volume allows us to negotiate the lowest rates worldwide regardless of group size.
All groups are provided a Group Coordinator to assist you and fully attend to all the required details of your program, meeting or event.
Services:
Complete consultation services to assist with group event planning
Negotiation of the lowest possible costs for air, hotel, venue and ground transportation
Complete planning of events including meeting facilities, banquets and cocktail parties
Site inspection of hotels, resorts and meeting locations
Special services, such as entertainment, audio visual, florist, etc.
On-site coordination and travel director services
Airport Meet and Greet services and translator services
Development of marketing plan and promotional material using the resources of our Marketing Department
Comprehensive Quality Assurance prior to trip to ensure complete, accurate, and timely service delivery
Headquarters
900 W. Jefferson
Boise, Idaho 83702
208 387-1000
800 584-8888