8358 West Emerald Falls Drive, Meridian, ID, USA
1 (208) 376-2062
LENSCRAFTERS IS THE CLEAR WINNER, AND HERE'S WHY…
We can't deny it: We're obsessed with your eyes. It's one of the many things that has helped us become an eye care and eyewear leader. And it's why we never stop bringing cutting-edge innovations and craftsmanship to our beloved customers, so they can continue to see-and be seen-in the best ways possible. That's been our passion and our legacy for over 30 years.

WHY LENSCRAFTERS?
TECHNOLOGY IS WHY
Only LensCrafters offers you the most advanced and precise eye exam possible
From our breakthrough Clarifye digital eye exam – which gathers five times more information about your vision and eye health – to our best-in-class Accufit® system – which measures your eyes five times more precisely than traditional methods for a perfect, customized fit – you can be sure that your eyes are in great hands.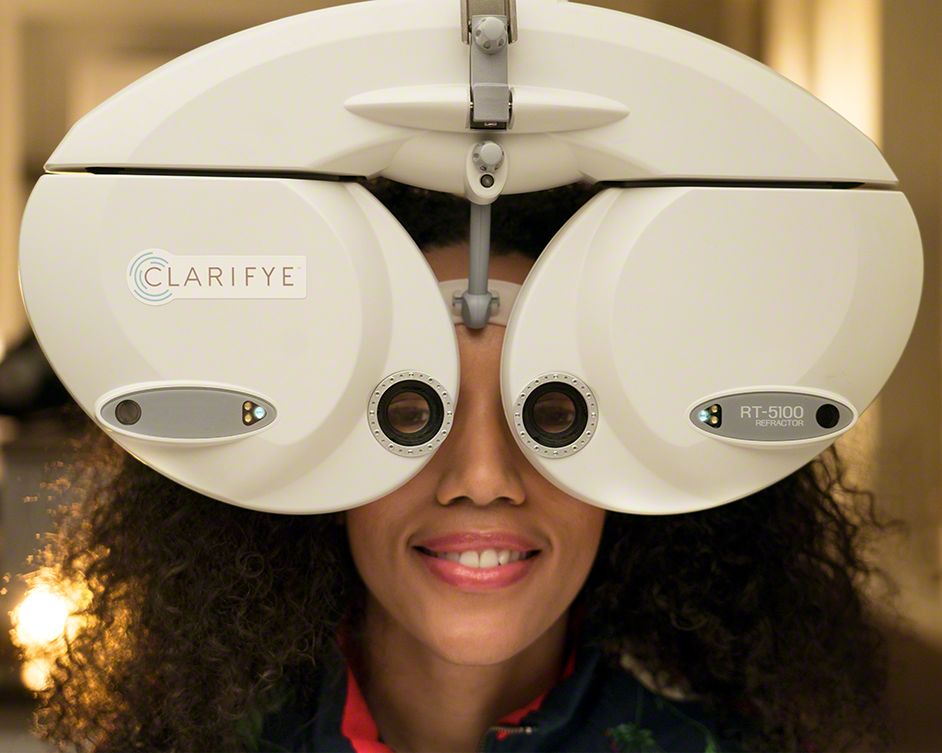 PERSONALIZED SERVICE IS WHY
See what our dedicated optometrists and rock star associates have in store for you
We pride ourselves on unparalleled customer service. Whether it's our easy-to-schedule eye exams, or making sure you have all the help you need to find the perfect frames, we got you covered. In fact, we might be the only ones who care as much about your eyes as you do; your vision is that important to us.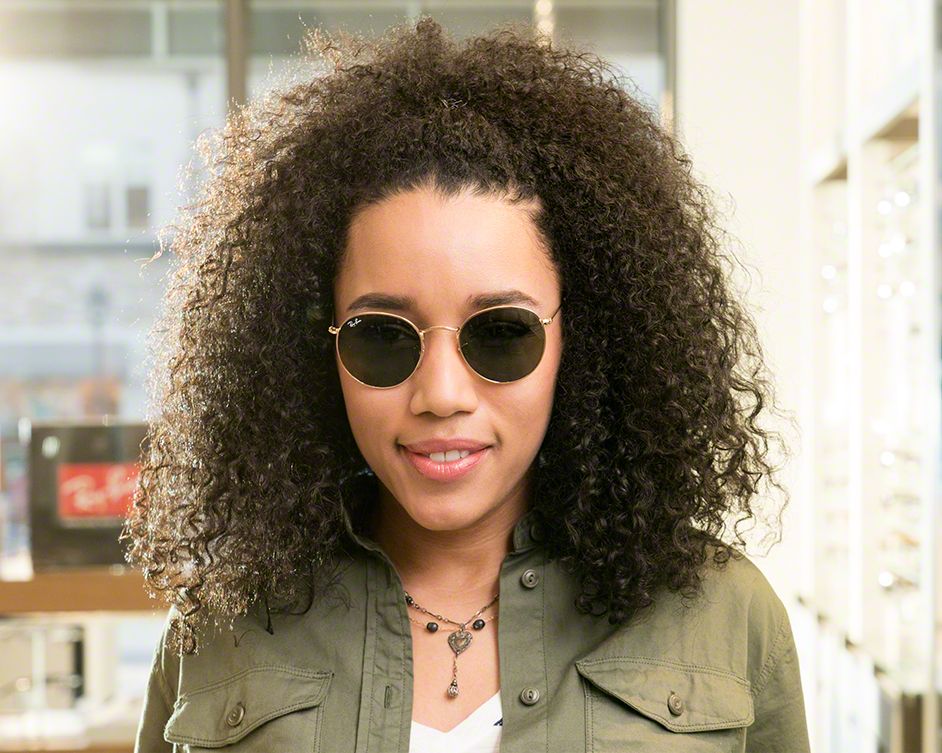 YOUR STYLE IS WHY
Make a statement with the season's hottest, trendiest frames
No matter what your look – or mood – LensCrafters is packed with the season's must-see styles and state-of-the-art contact lenses.
Not sure which style of glasses is right for your face shape? Try our Find Your Look tool.



…and many more
BOOK AN EYE EXAM
IN 3 EASY STEPS
We also offer:
Click on the links below for more information:
COMPANY INFO
Day of the Week
Hours
Monday

9:30 AM

 – 

7:00 PM

Tuesday

9:30 AM

 – 

7:00 PM

Wednesday

9:30 AM

 – 

7:00 PM

Thursday

9:30 AM

 – 

7:00 PM

Friday

9:30 AM

 – 

7:00 PM

Saturday

9:30 AM

 – 

5:00 PM

Sunday

11:00 AM

 – 

4:00 PM