WELCOME TO

LES SCHWAB TIRE CENTERS
12 Treasure Valley Location to Serve You Better
---
Over 65 years ago, we set the standard for tire service. Today, we continue to go out of our way to keep you on your way.

100's of Convenient Locations
We continue to add state-of the-art stores, all managed by long-time employees who exemplify the Les Schwab work ethic.
---

TIRE PRODUCTS & SERVICES
Click the link below for information: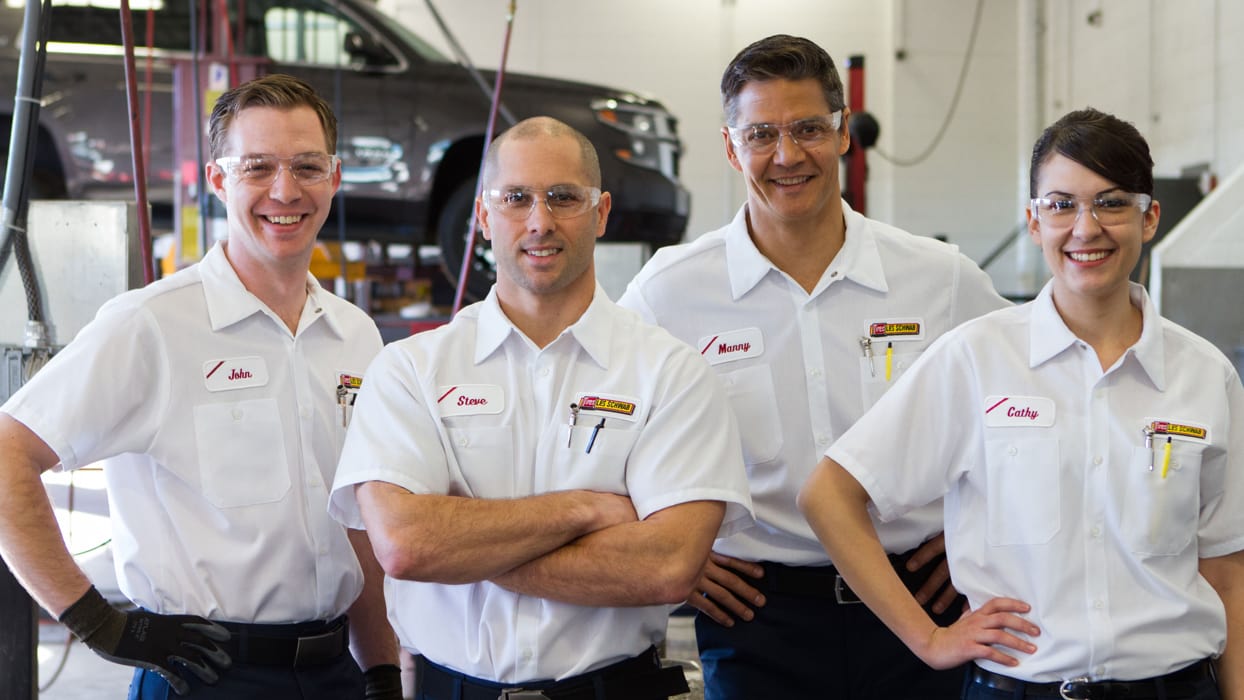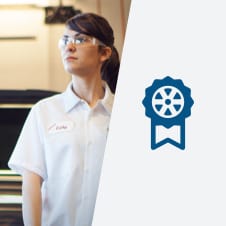 Our Best Tire Value Promise
Everything we do, we do to earn your trust. This includes giving you a best-in-the-business warranty.
Unlimited flat repairs to original owners for the life of their Les Schwab tires
All of our more than 475 locations offer

FREE

tire repair
FREE

tire replacement for damaged tires that qualify
FREE

 air pressure checks and other

FREE

services

Our Best Brake Value Promise
Everything we do, we do to earn your trust. This includes giving you a best-in-the-business warranty.
FREE

visual brake inspections
Warranty provided at no extra cost
Warranty covers both parts and labor
Honored at every Les Schwab location
Same-day service and repairs are available in most cases
THE RIGHT APPROACH TO BRAKES
When it comes to brakes, most shops do the bare minimum and replace only worn-out brake pads. We go the extra mile and service the full system to address other components such as the calipers.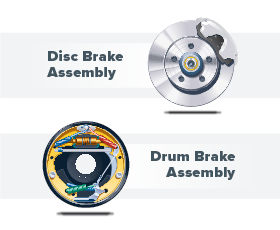 Peace of Mind
Don't take chances with the quality of your brakes. Our technicians are highly trained, use the latest equipment, offer only premium grade parts, and get it right the first time.
Make Fewer Return Trips to the Shop
Brake systems have lots of moving parts. Replacing a single component often leads to faulty repairs and inconvenient return visits.
Reduce Wear and Tear
Replacing related parts along with the brake pads can reduce the risk of other problems, such as brake leaks when older, worn rubber seals begin to harden.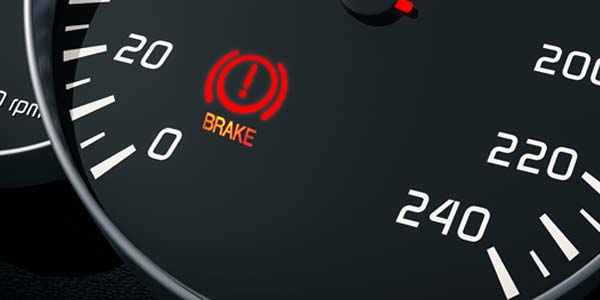 What Do Dashboard Brake Lights Mean?
A quick guide to your dashboard brake lights and what they mean. And when you shouldn't delay brake service.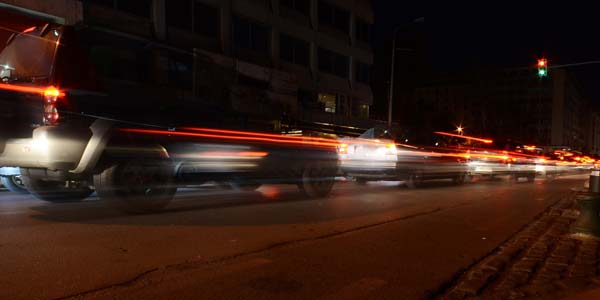 These 3 Useful Driving Tips Will Help Extend Your Brake Life
Three common sense tips to make your brake pads and brake service last longer.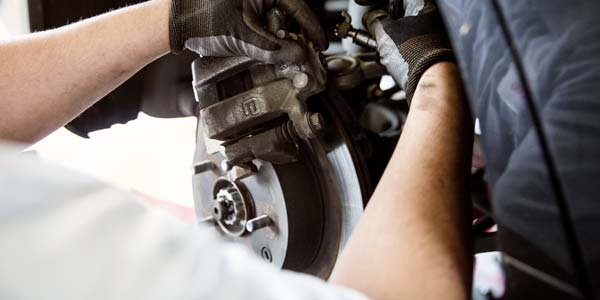 Brake Servicing 101 – Advice on Making Sure it Gets Done Right
How often should you get brakes serviced? And how can you know the work has been done right? Here's a primer on figuring out a tricky area in car maintenance.

WHEEL PRODUCTS & SERVICES
ALIGNMENT
Feel Safer on the Road
A vehicle with poor alignment may pull or drift on the road. Routine alignments can help make your drive a safer one.
Extended Tire Life
Want your money to go further? An alignment can help prevent premature tire wear, which may result in thousands of additional miles from your tires.
Visit the Pump Less Often
Poor alignment can cause tires to drag slightly and to roll with added friction. This leads to reduced fuel efficiency.
Avoid Expensive Repairs
Misaligned wheels can put undue stress on steering and suspension, and the damage can get worse the longer you wait.
WHY TAKE CHANCES ELSEWHERE?
Unlike many of our competitors, we offer full alignment services — plus free visual alignment checks — to help ensure your safety on the road and that you get the most bang for your buck.
Offer Alignments?
NO

NO

NO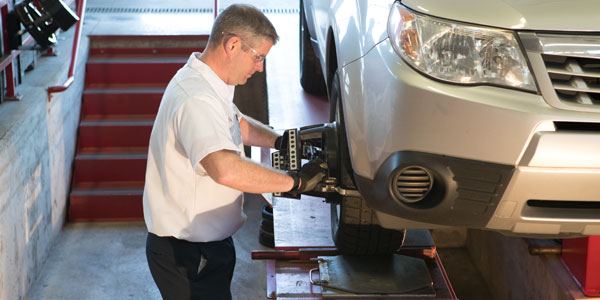 Benefits of Proper Alignment, Suspension Maintenance
Interested in saving money while keeping you and your family safe on the road? Let's talk about your car's alignment.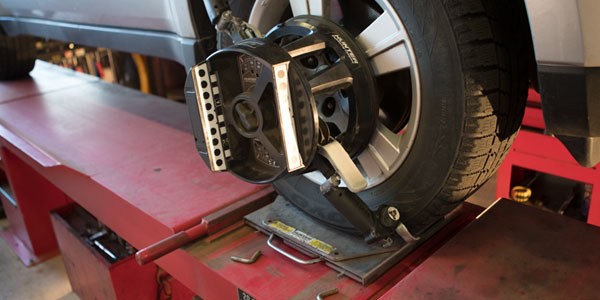 Wheel Alignment FAQ
It's important to get wheel and tire alignments regularly. Find out why and get answers to your other alignment questions here.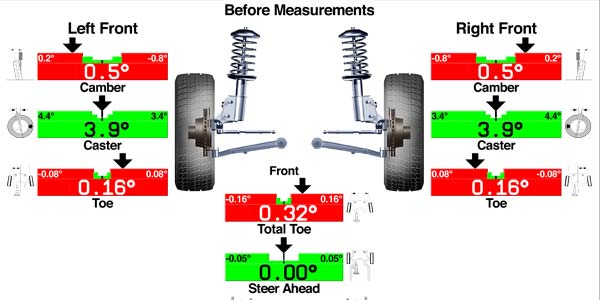 Do I Really Need an Alignment?
Don't assume that drift to the right means you need an alignment. Sometimes symptoms of bad alignment are about road conditions, suspension parts or other factors.
---
Not knowing how well your battery is doing can leave you stranded. Check it each year after three years or if the lights were on for an extended time without the engine running. You can swing by for a FREE battery check.
 Car/Light Truck/SUV
 Boat/RV/Motorcycle
 Agricultural/Commercial
Les Schwab
Xtreme Power Battery
WARRANTY:
24-month

FREE

Replacement
84-month Limited Warranty
Les Schwab
50 Battery
WARRANTY:
12-month

FREE

Replacement
50-month Limited Warranty
Les Schwab
AGM Battery
WARRANTY:
36-month

FREE

Replacement
Our Best Battery Value Promise
We offer some of the longest warranties in the market: up to seven years. Most of our batteries are warrantied for many years beyond industry standards – in some cases, you're covered for more than three times as long. You'll also receive additional value-added services you expect with a purchase from Les Schwab.
FREE

Auto Battery and Charging System Inspections
FREE

Battery Warranty
FREE

 Battery Charging
Best-in-the-Business Warranties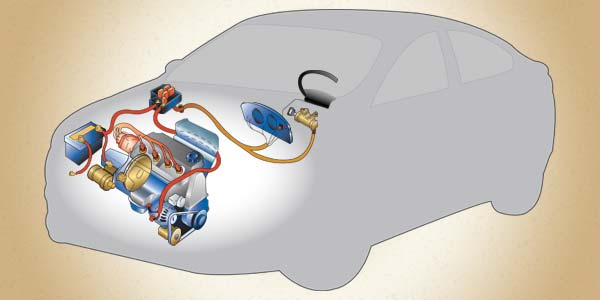 Starting Problems? How to Tell If It's the Battery or Alternator
If your vehicle won't start, you'll want to know if you're dealing with a battery or an alternator problem. Here's how to tell.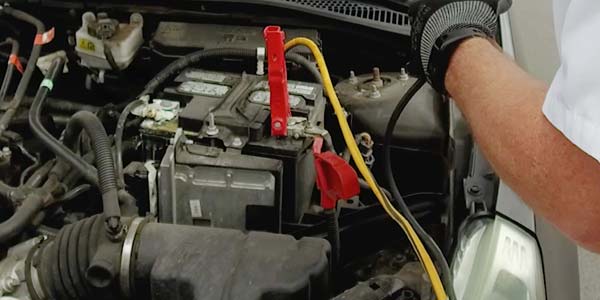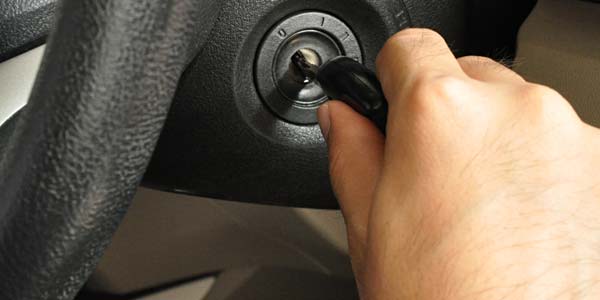 How Your Auto Battery Works
Find answers to your questions about how car batteries work, how they recharge and the most common types of car batteries in this simple guide.
SHOCKS AND STRUTS
KYB
EXCEL-G SHOCKS & STRUTS
KYB
AGX SHOCKS & STRUTS

Our Best Suspension Value Promise
We earn your trust the right way. That includes giving you a

free

warranty that covers defects and workmanship for the warranty time/mileage listed.
Warranty Covers Both Parts and Labor
Your Choice of Replacement or Refund of Original Purchase
Free

Shocks and Struts Inspection
Best-in-the-Business Warranty
THE ADVANTAGES OF SHOCKS & STRUTS
Come to a Full Stop Faster
Worn shocks and struts reduce braking efficiency by more than 11% (Test source: RAC Test No. 996).
Save Wear and Tear on Other Parts
Worn shocks and struts cause tires, brake pads, and other parts to wear out faster, which means you'll need to replace them more often.
Get a Better Grip on the Road
Shocks and struts keep your tires on the road, and you in control of your vehicle, improving your ability to safely handle turns, bumps and more.
Enjoy a Sportier Performance
For those times when you have to step on it, new shocks can give you improved handling at high speeds.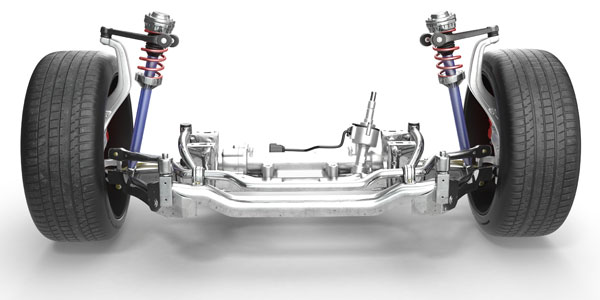 How to Tell If Your Shocks or Struts Are Bad
Bad shocks and struts will compromise your ride comfort and eventually your control. Here's why they're so important and what to know about when to replace.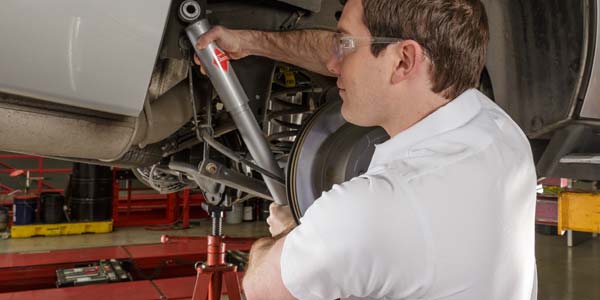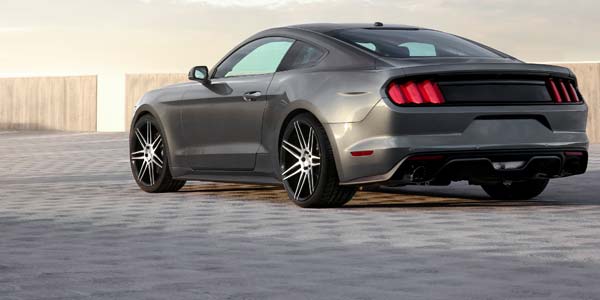 Lowering Suspension: Pros and Cons
Lowering your suspension is a popular customization that can improve driving performance and make your ride turn heads. Consider these factors first.
It all began in 1952 with one little tire shop and a vision of bringing together service, value, and convenience for our customers.

It's About You, and It's About Time
Les Schwab sets the standard for consistently exceptional customer service. Who else runs out to greet you at your car when you arrive? Our founder, Les Schwab, said, "Our business is earning your trust" and we like doing that as fast as we can.

Always Improving, Never Changing
From flexible credit options and vehicle wellness reports to

free

Wi-Fi in our waiting room, we're always coming up with better ways to make things easier for you.

Creating Customers for Life by Creating Employees for Life
At Les Schwab, employees are treated like partners; that's why many of them have been with Les Schwab for well over 30 years. So you'll enjoy friendly, familiar faces — along with convenient free services and the best warranty in the business — for the life of your tires.

Always Driven by Our Founder's Vision
Born in 1917 in Bend, Oregon, Les Schwab came from humble beginnings. He was a self-made man, and believed in old-fashioned hard work. Les built his business from one store to hundreds of locations across the western states, making Les Schwab one of the largest independent tire businesses in the United States.
He didn't do it alone. Les valued partnership — he was married for over 70 years after all — and provided his employees training and opportunities to grow and succeed, both financially and personally. Les believed in treating customers like family.
Although Les passed away in 2007, his vision remains at the core of the company's culture: give people more for their money … reward employees for their expertise and hard work … earn people's trust and everyone benefits. Today, the 7,000+ employees of Les Schwab Tire Centers are proud to carry on this legacy.
"DOING IT RIGHT IS WHAT WE DO BEST"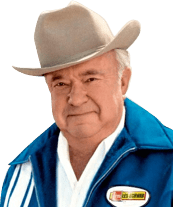 Our Founder, Les Schwab
OUR HOURS
Mon-Fri: 8:00 AM – 6:00 PM
Sat: 8:00 AM – 5:00 PM
Our Treasure Valley Locations 
6520 W State St,Boise, ID 83714
3595 E Ustick Rd, Meridian, ID 83646
6017 W Fairview Ave, Boise, ID 83704
1324 W Jefferson St, Boise, ID 83702
1850 S Cole Rd, Boise, ID 83709
2085 Broadway Ave, Boise, ID 83706
1467 E Iron Eagle Dr, Eagle, ID 83616
33 Caldwell Blvd,

Nampa, ID 83651
419 N Washington Ave,

Emmett, ID 83617
975 E Avalon St,

Kuna, ID 83634
2901 12th Ave Rd,

Nampa, ID 83686
315 S 22nd Ave,

Caldwell, ID 83605
We are not affiliated, associated, authorized, endorsed by, or in any way officially connected with any other company, agency or government agency. All product and company names are trademarks™ or registered® trademarks of their respective holders. Use of them does not imply any affiliation with or endorsement by them. Retailers are under no legal obligation to accept offers or coupons.