3296 East Pine Avenue, Meridian, ID, USA
1 (208) 895-8077
CAR WASH
There's no better feeling than driving a clean car.
At Mister Car Wash we know how good it feels to drive a clean car. Whether you visit one of our Full Serve (interior and exterior) or Exterior, express car washes, you can expect the same great experience. We guarantee you the best car wash experience, from our professional, attentive Customer Service Advisors and hyper clean facilities to our complimentary fresh coffee & popcorn.
LIFE MOVES FAST.
In a hurry and need a car wash? Choose one of our speedy, exterior only, express car washes while staying in the comfort of your vehicle. All of our locations have exterior car wash only lanes to offer you the fastest service and ultimate convenience to get your vehicle shining in no time.
OUR FULL SERVE CAR WASHES GIVE YOUR VEHICLE THE COMPLETE CLEAN ON BOTH THE INSIDE AND OUT.
Our industry leading products will leave your vehicle protected, shining and ready for the open road. Full serve washes include interior cleaning; vacuum of passenger compartment; window cleaning; and dusting of the dash.
OUR SIGNATURE PRODUCTS
Platinum Seal
HotShine®
Carnauba Wax
Wheel Polish
Tire Shine
Repel Shield
Underbody Wash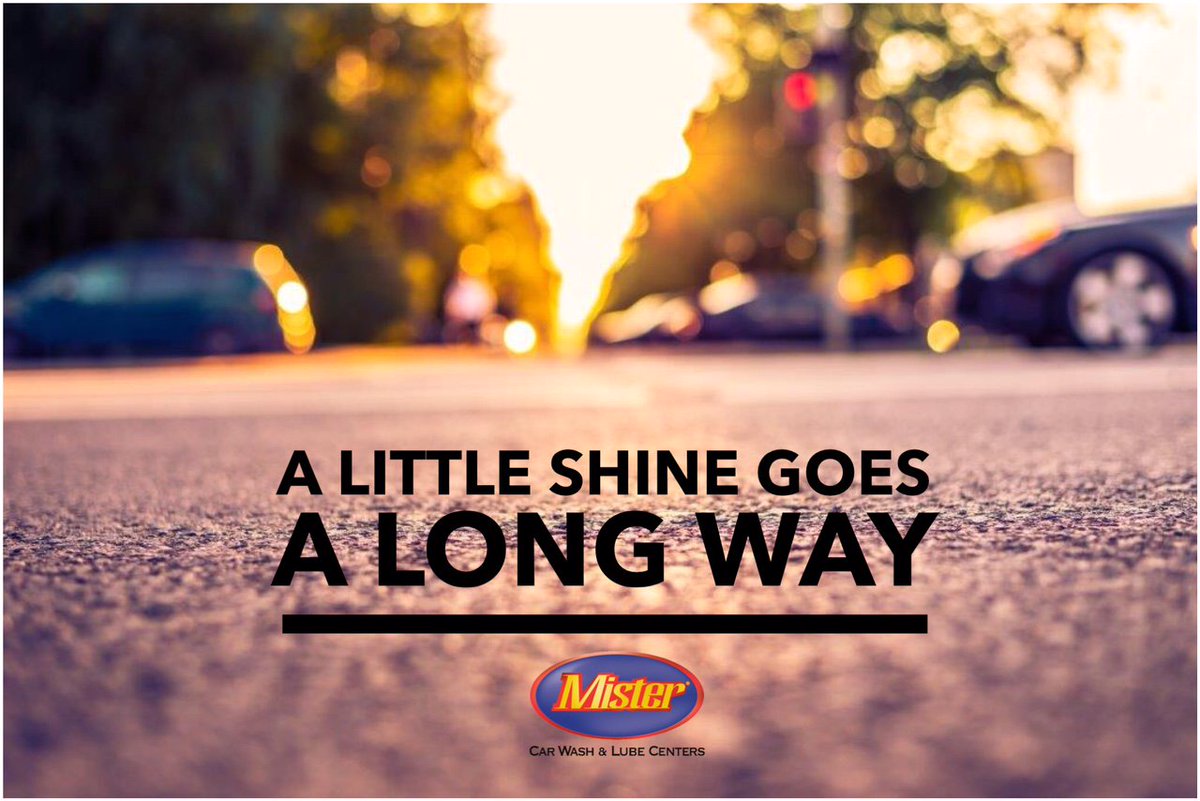 Being a member has never been so rewarding.
Our Unlimited Wash Club® is the most convenient way to keep your car shining. Members enjoy the benefits of a clean car all the time.
Live life in the fast lane and GO UNLIMITED
Our Unlimited Wash Club® is the fast and convenient way to keep your car shining all the time. It's everything you love about getting your car washed in a simple, easy to use plan. As a member, you will enjoy all the benefits of washing as often as you like, no long term contract, and convenient monthly billing.
WASH AS OFTEN AS YOU WANT
MULTIPLE AREA LOCATIONS
EXCLUSIVE MEMBER-ONLY LANES
NO LONG TERM CONTRACT
CONVENIENT MONTHLY BILLING
MEMBER-ONLY DISCOUNTS ON UPGRADED SERVICES
Express
High Quality Exterior Car Wash
Products included with Express:· T3 Conditioner · 5 minutes to a clean, dry car!
Express Platinum
Our Best Exterior Car Wash
Products included with Express Platinum:· HotShine® Carnauba Wax · Platinum Seal· Wheel Polish · Tire Shine · Underbody Wash· Repel Shield · T3 Conditioner
Full Serve
High Quality Interior & Exterior Car Wash
Products included with Full Serve:· Interior Vacuum · Clean Windows· Dust Dash & Console · T3 Conditioner
Full Serve Platinum
Our Best Interior & Exterior Car Wash

ABOUT MISTER CAR WASH
Everything we do is focused on providing the best car wash and customer service experience in the industry.
Our formula is simple; we make people feel good by delivering a clean, dry and shiny car every time. We believe that no matter what you drive, you will feel even better about your car after visiting one of our locations.
OUR PURPOSE
Inspiring People to Shine
​We couldn't do what we do if it weren't for the incredible men and women of Mister Car Wash. Inspiring our people to have the confidence to reach their full potential keeps us focused on giving them the tools to shine.
OUR BRAND
Who We Are
The Mister Car Wash brand is anchored in quality, speed and our commitment to creating a memorable customer experience. We deliver a clean, dry, shiny car but what really sets us apart is our people. The Mister Car Wash brand is about inspiring potential and giving both our employees and customers the motivation to be their best.
OUR VALUES
We work hard. We care. We have fun.
​Our values are guiding principles on how we make decisions and operate as a company. They provide a platform for us to make deeper connections with all of our stakeholders. As we stay true to our value set we know we can achieve our purpose of inspiring people to shine.
CONTACT US
Our Treasure Valley Locations
BROADWAY
1790 BROADWAY AVE BOISE, ID
Phone:
208-344-1790
7:30 am – 6:00 pm Mon-Sat
9:00 am – 5:00 pm Sun
FAIRVIEW
5950 W FAIRVIEW AVE

BOISE, ID 83704
Phone:
Hours:
7:30 am – 6:00 pm Mon-Sat
MERIDIAN
3296 E Pine Ave Meridian, Idaho 83642
Phone:
208-895-8077
Hours:
7:00 am – 9:00 pm Mon-Sat
8:00 am – 8:00 pm Sun
FRONT ST
1300 W FRONT ST

BOISE, ID
Phone:
Hours:
7:00 am -9:00 pm Mon-Sat
8:00 am – 8:00 pm Sun
GARRITY BLVD
4324

GARRITY BOULEVARD

NAMPA, ID
Phone:
208-912-0339
Hours:
7:00 am – 9:00 pm Mon-Sat
8:00 am – 8:00 pm Sun
NAMPA
1701 CALDWELL BLVD
NAMPA, ID
208-467-4129
Hours:
7:00 am – 9:00 pm Mon-Sat
8:00 am – 8:00 pm Sun